Your website is one of your most important marketing tools. It's the first thing potential customers see, and it often determines whether they'll stay or go. But how does your website look to them?
The best customer experience websites are websites that deliver a positive and memorable experience for the customer. This is accomplished by providing helpful information, clear navigation, and easy to use features.
In market strategy and product strategy, your site positioning is the online counterpart of product positioning. You must link your website to the advantages it provides to target consumers, as well as its strategic emphasis on specified benefits for defined target users. Position your website to play to its strengths while avoiding its flaws.
Product positioning, a traditional marketing idea, is strongly linked to market segment emphasis. Positioning is the process of tailoring a product to particular market groups, requirements, and pricing. A single product may be positioned in a variety of ways. An example from Philip Kotler's book Marketing Management is shown in the diagram below. Kotler considers the placement of an instant breakfast drink in relation to the main factors of price and speed in this example. We believe you can see how this idea may be used to your website, positioning it as if it were a product: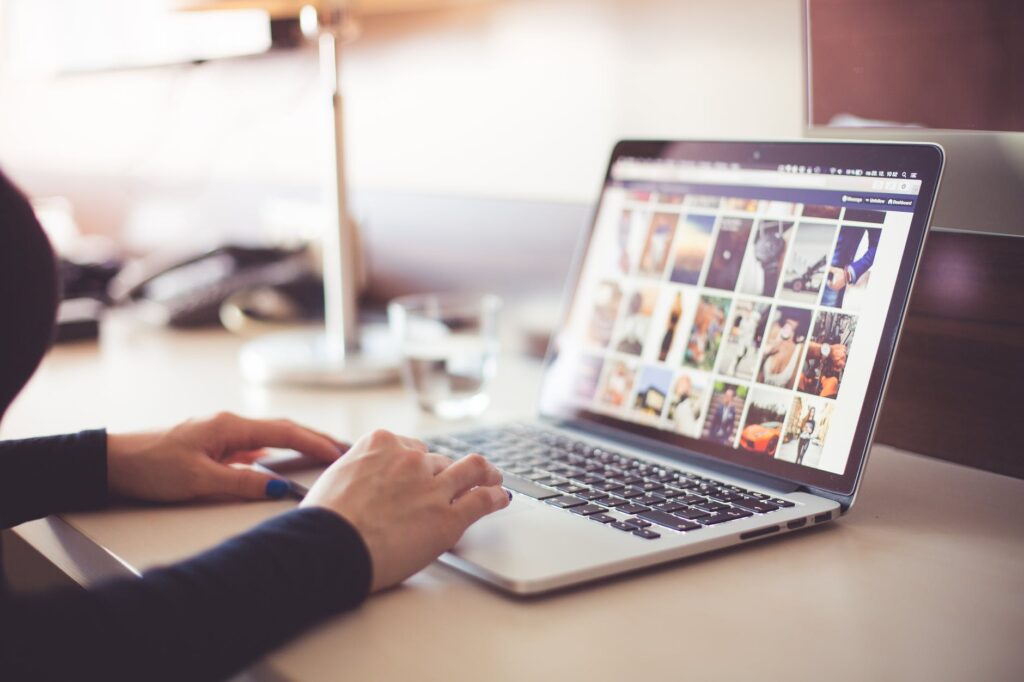 A sequence of questions is another typical structure for traditional product positioning. Consider the web equivalent of the traditional product positioning statement as you apply this concept to the web. A positioning statement that addresses the following questions may be used to position a product:
Who is the product intended for?
What is the nature of the product?
What is the single most significant advantage it provides?
What is its most significant rival?
What sets it apart from the competition?
What advantage does that distinction provide to the customer?
Palo Alto Software, for example, utilized the following positioning statements to concentrate marketing for two new products:
Business Plan Pro is software that creates professional business plans fast and simply for entrepreneurs who are establishing a new firm, introducing new products, or seeking financing or partners. Unlike (deleted), Business Plan Pro is a stand-alone solution that does not need the purchase or learning of any additional applications.
Marketing Plan Pro is software that develops and manages professional Web plans for business owners and managers that handle their company's marketing campaigns. Marketing Plan Pro, unlike (deleted), offers a framework for planning and monitoring the whole marketing process from strategy to implementation.
Consider the positioning statement made by Palo Alto Software to promote Bplans.com as an example of website positioning:
Bplans.com provides directly relevant free information for anyone writing a business plan, including hundreds of example plans, wizards, tools, and content. Unlike other small company information sites, Bplans.com is solely dedicated to business planning and is chock-full of useful, real-world data.
Some placement techniques will be more effective than others. Again, strategy is all about focusing. The ideal positioning emphasizes your company's and product's strengths while avoiding shortcomings. Position your product to reach the customers whose profiles most closely match the requirements you service, via the channels you have access to, and at the pricing you decide.
The six website design elements that affect the customer experience are the six website design elements that can influence the customer's perception of your business. These include privacy, trustworthiness, social proof, authority, emotion and value.