COVID-19 brought with it a culture of working on the cloud. With the work-from-home culture taking over the corporate world, cloud-based servers and data access became a business trend and avenue that became the talk of the show days. Implementing a hosted desktop into your business model can help you gain massive scales of optimization and efficiency, but it can also come with certain disadvantages and risk factors.
If you want to explore the pros and cons of this avenue, there is no better place to be than right here! This article will help you dive deep into the nits and grits of hosted desktops and how they may be the right option for your business model:
Advantages Of Hosted Desktops For Your Business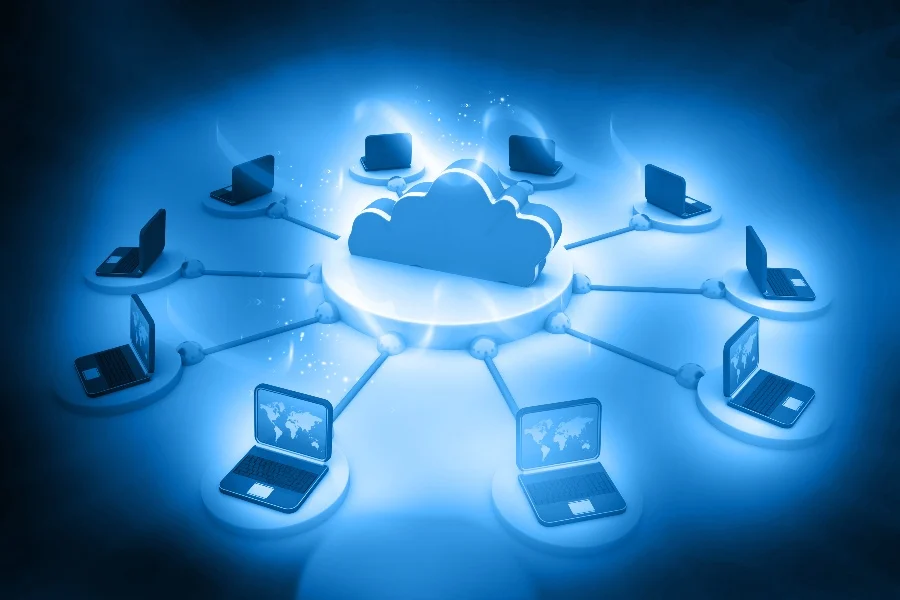 Hosted desktops, Virtual Desktop Infrastructure (VDI), and cloud-based desktops can be robustly implemented with a VPN, boosting the efficacy of remote work. Hosted desktop steals the limelight for their massive scalability but can also tackle some limitations by partnering with the right suppliers. Given below is a detailed overview of its key advantages:
Upfront Cost-Efficiency
The first and most notable advantage of virtual desktop systems like hosted desktops is the massive cost reductions from operating in a traditional business setting. Not only does it require a small margin of investment, but it can also open up avenues like charging the item entirely, like pricing based on users. Organizations can effectively implement this strategy in their business model to ensure massive profits and lowered costs.
Opting for hosted desktops can help switch to a virtual mode of infrastructure that is extremely cost-efficient to maintain and operate, reducing upfront costs and labor management. Certain options also provide subscription-based payments with free licensing costs, making managing provision and deprovision desktops easier. The scalability is also high because of the massive portion of employees seeking effective remote working operations. This aspect is especially efficient for seasonal work.
Higher Flexibility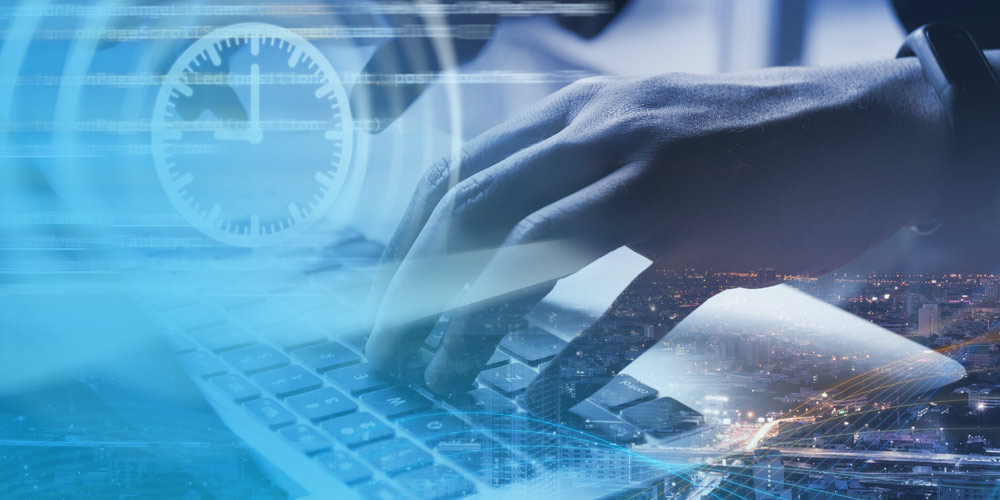 On a logical level, scalability and flexibility are given due to concern with hosted desktops and efficient IT teams. Organizations seeking to improve their scalability and scope of growth can look at hosted desktops as a new business opportunity worth the cost savings and efficiencies.
It also provides businesses with high-end flexibility in increasing and decreasing resources with hardware types, preventing the need for reworking based on the requirement. The desktop environment is replicated on any device connected to the internet serving the same display resolution and client software existence. Businesses can choose endpoints and locations to ensure every employee has a unique user experience.
Broader Accessibility
Hosted desktops work as a service, providing a virtual platform where the desktop interface and software are displayed and hosted with a broader range of accessibility. These desktops are cloud-based and accessible on any device with electricity and internet. On the other hand, traditional desktops require users to connect to the business LAN, the corporate network, or other VPN considerations for higher security.
Easier Setup And Management
Lastly, a traditional desktop server cannot replicate the ease of setup and management. Organizations with a robust IT department and a reliable hosted desktop provider can ensure their organizational needs are met with low cost, time, and effort.
With skilled and professional IT departments, hosted desktops can be smoothly integrated into the business structure, enabling employees to be up to date, managing data traffic and other troubleshooting aspects. Certain reliable providers can also provide the resources and expertise to integrate a hosted desktop into your business model, leaving your IT department free of such concerns.
Disadvantages Of Hosted Desktops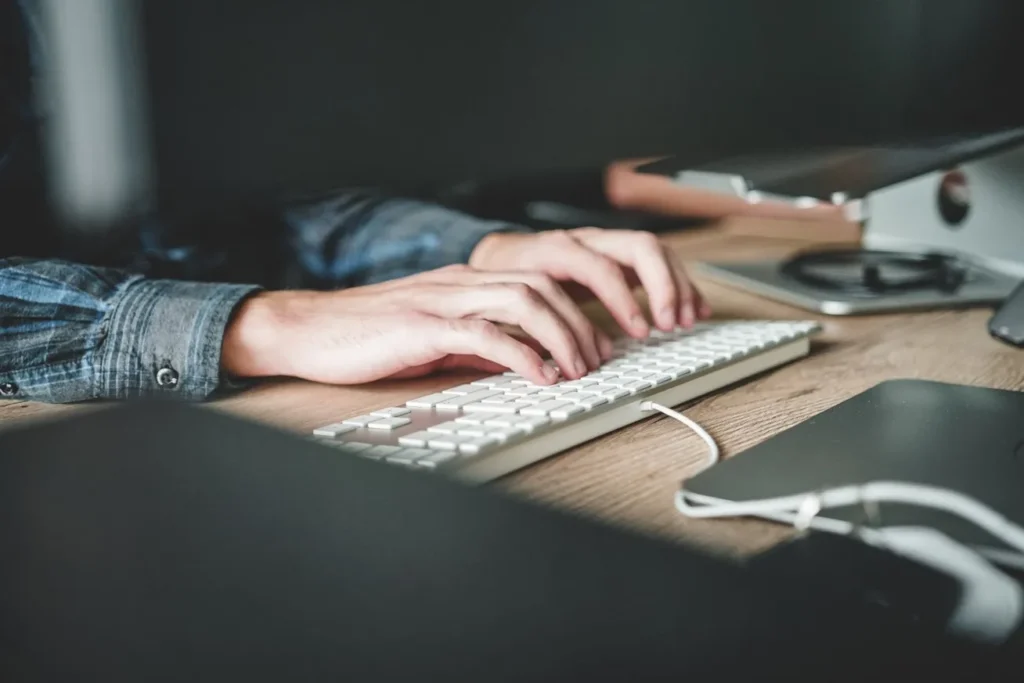 Hosted desktops are a wonderful boon to an organization looking for scalability and virtual nature but they are also a curse. Organizations looking for freedom, control, and personalization may not benefit from such a robust change and movement in operations. The employees may also take time to adjust to the new structure; however, with the right supplier in place, the following disadvantages can be effectively tackled:
Less Customizability & Control
Personalization has been a massive concern for organizations against the one-size-fits-all approach, especially considering that every organizational operation is different. The ideality is not up to par and may not always meet the security compliance requirements of the organization. However, this can be effectively tackled by choosing a vendor that offers a high degree of customizability and personalization.
Partnering with reliable and professional hosted desktop services in the UK can provide a tailor-made and personalized digital working space to operate into your required business structure and human resource smoothly. Their services are competitively priced to manage IT and remote working solutions, providing a wide range of cloud solutions to blend data and handle communication in alignment with business needs.
It replaces the capital investment avenues by bringing a range of complex IT infrastructures for obsolete servers and ISDN lines. They handle multisite and single-office workshops, supporting networks, communications, and outsourced training and support advice. From hosted desktops to VOIP to Microsoft exchange emails to hosted file servers to cloud backup, they can provide a feature-rich communication line with data servers and robust experience on every business component.
They provide a robust infrastructure with flexibility, and scalable cloud computing hosted desktop solutions that handle cyber security and complex communications.
Potentially Higher Long-Term Costs
When looking long-term, virtual organizations can showcase higher costs in the future. Making a decision solely based on the initial investment is unwise. At a point in the future, the subscription costs can accumulate and cost greatly for the firm that is simply sticking with traditional networks. Depending on the supplier, the license cost structure may vary and increase based on the hosting.
Control concerns may also be a potential stopper to this decision and can lead to problems in hosting and managing the cloud services. If there is an outage in the virtual desktop, it will lead to a greater problem of hindered productivity.
Conclusion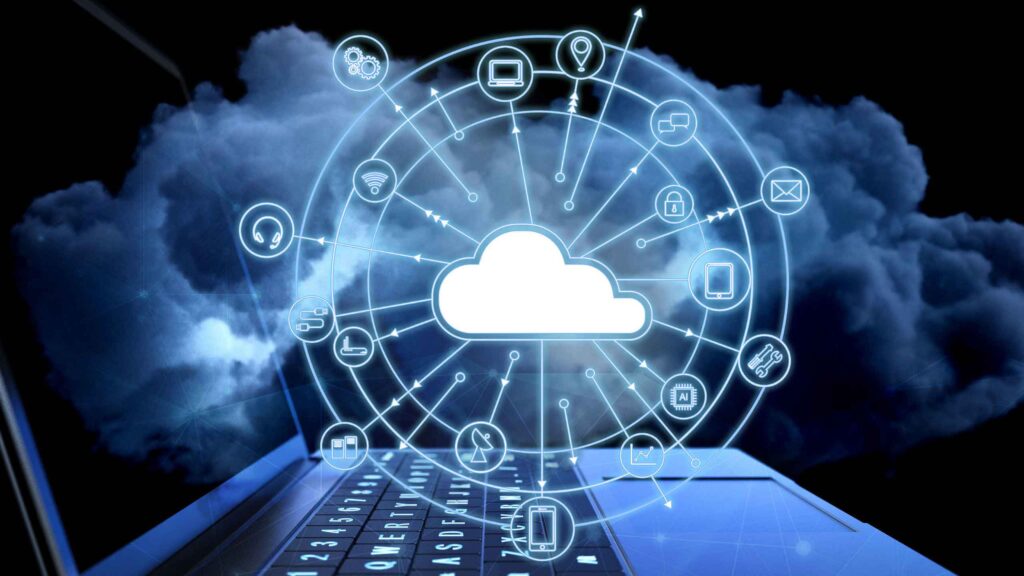 As more and more remote work seems to spread across IT teams, a new cause of concern emerges among the IT departments- how to manage work from home in the most optimized way. It benefits from extreme layers of scalability and capitalizing on virtual infrastructure. By outsourcing it to third-party providers, the business saves massive costs and investments.
However, for every silver lining, there is a black cloud. Businesses can make a sound and informed decision on its implementation by evaluating the costs and leveraging them with a reliable third-party provider. Every business is different, and so is everyone's decision.