Stock trading in the share market is one of the most popular ways of investment preferred by budding investors. Starting at an early age, people try to invest in profitable stocks for better outcomes. However, beginner traders must gain some knowledge and some efficient tips for better trading before trading.
Most people postpone a lot before investing in the stock market. Stock trading involves the rapid selling of stocks within a short period. Though it is a profitable business, it can be risky for beginners or someone new to the market. Let's understand some guidelines one needs to follow before trading in stocks.
12 Tips For Stock Trading
Before investing or trading in a particular stock, it is essential to know some essentials regarding stock trading if you are starting. The following would be the market and trading strategies to keep in mind for the newbies.
1. Understanding The Fundamentals Of The Stock Market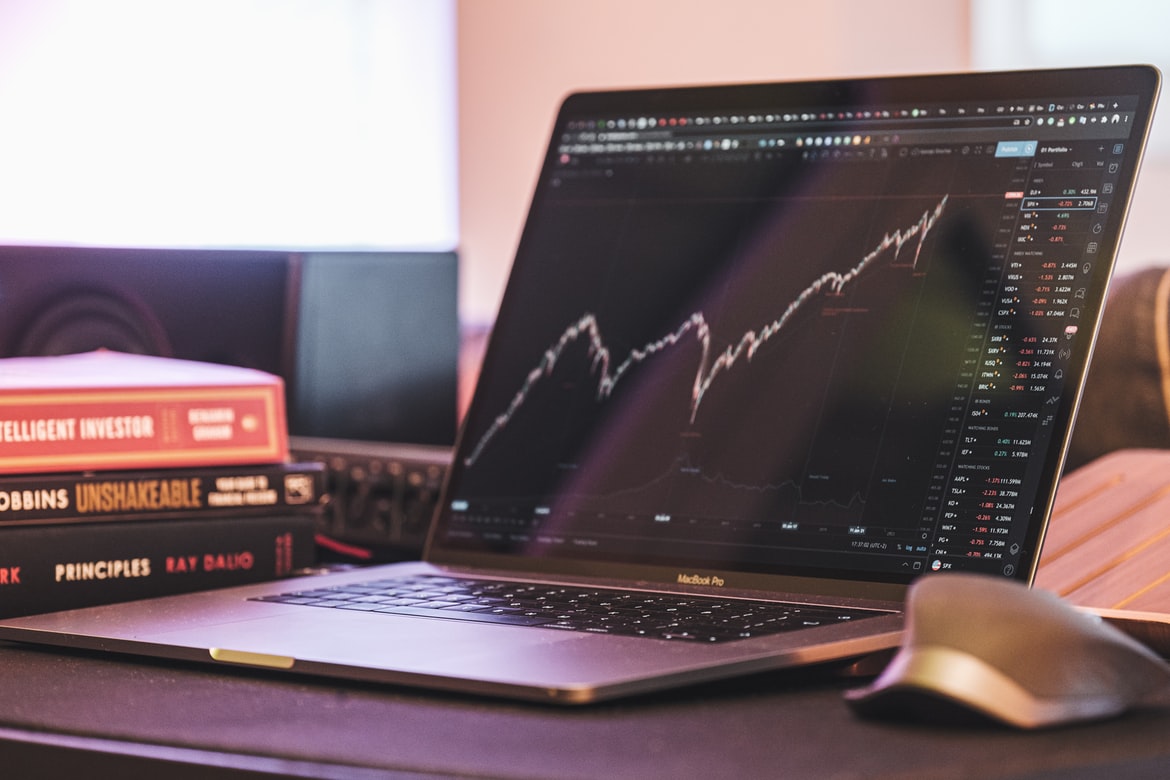 Get your basic details about the stock market right. Try to learn more about your stocks, the timing of the market, how the market functions and have a basic concept about it. Terms like BSE, NSE, Sensex, and Nifty are essential to function correctly in the stock market. You can gain some valuable insight by doing a forex trading course to educate you on various aspects of trading.
Without the basics, devising your strategies would be tricky for you. In the race to earn big, many amateurs do not pay much attention to the fundamental things, which causes difficulties in the market. Therefore, begin patiently to understand what happens in a stock market.
2. Begin Your Journey With A Small Amount
It is trendy nowadays to trade in your stocks partly by mentioning meager amounts you can invest. Since you are a beginner, trade in a maximum of one or two stocks at a time. With fewer stocks, it is more convenient to find better prospects.
3. Have Adequate Time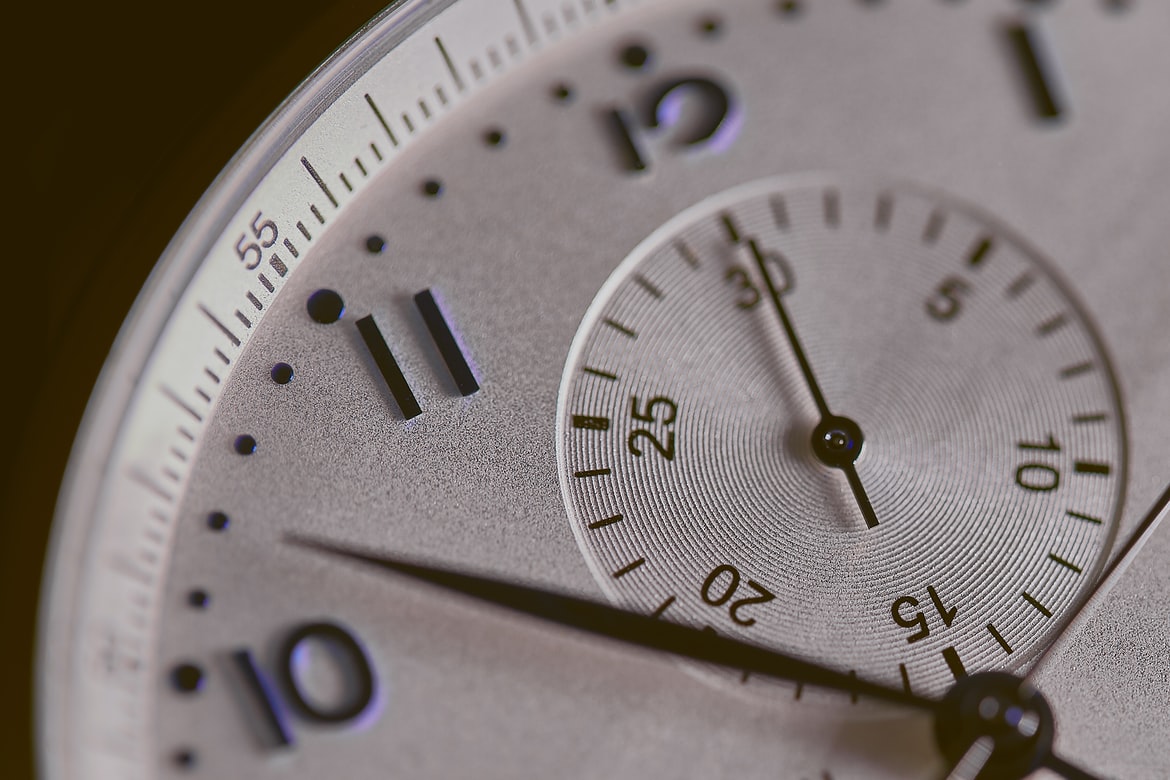 Stock Trading is dependent on time. It can take almost your whole day. Do not risk it if you have less time. The entire process is based on paying attention to help the trader delve deep into the market and identify good chances to sell his stock at almost any time during the trading period. Acting quickly is essential here.
4. Emphasize A Better Risk-Reward Ratio
Beginners need to get a fair idea about the risk-reward ratio. The minimum risk-reward ratio for the starters should be 1:3. Proper stop-loss utilization helps in risk management.
5. Explore Other Options Besides Trading Stocks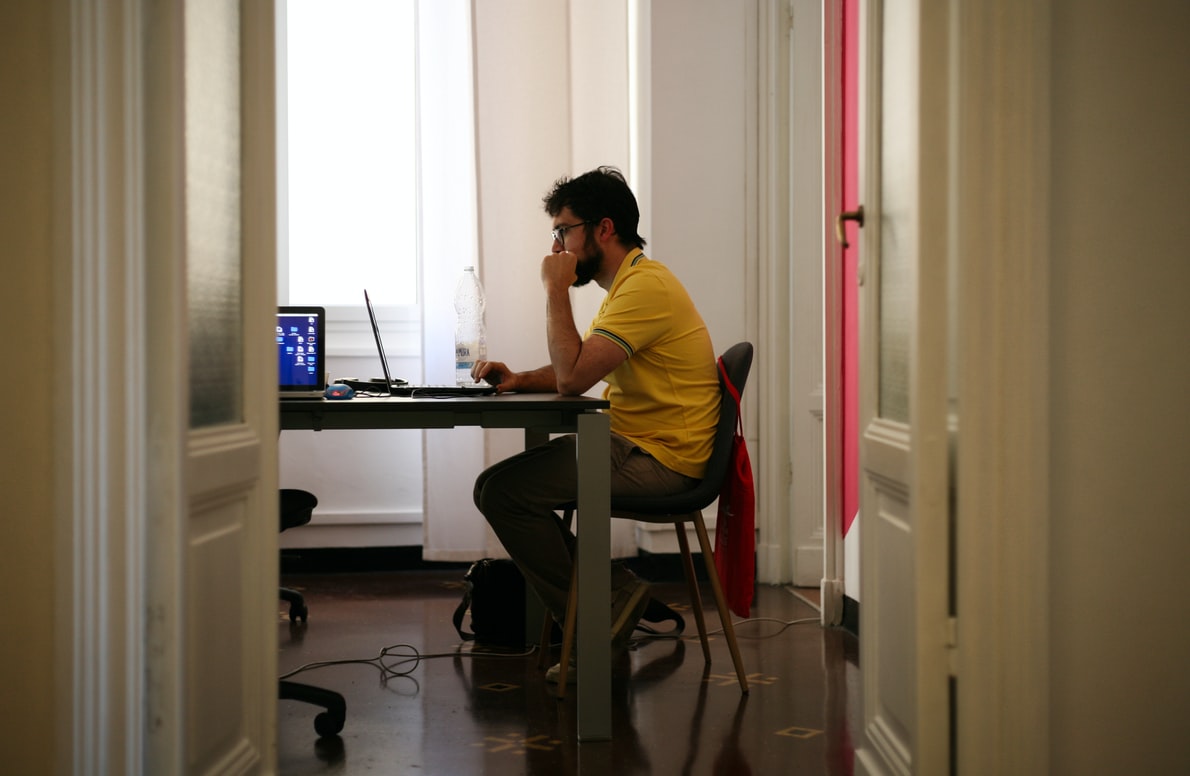 Stock trading is common for many new traders, but there are many different trading businesses apart from stocks. Forex, futures, and options are the classes of assets whose level of volatility and liquidity is similar to stocks. So they can be viable alternatives to stock trading. You can gain some valuable insight by doing a forex trading course to educate you on various aspects of trading.
6. Be Practical About Your Gains
Ensure that the risk involved in every trade is restricted to a particular percentage of the account. The business does not require all to be profitable. Many traders only gain 50% to 60% of their companies.
7. Decide Your Funds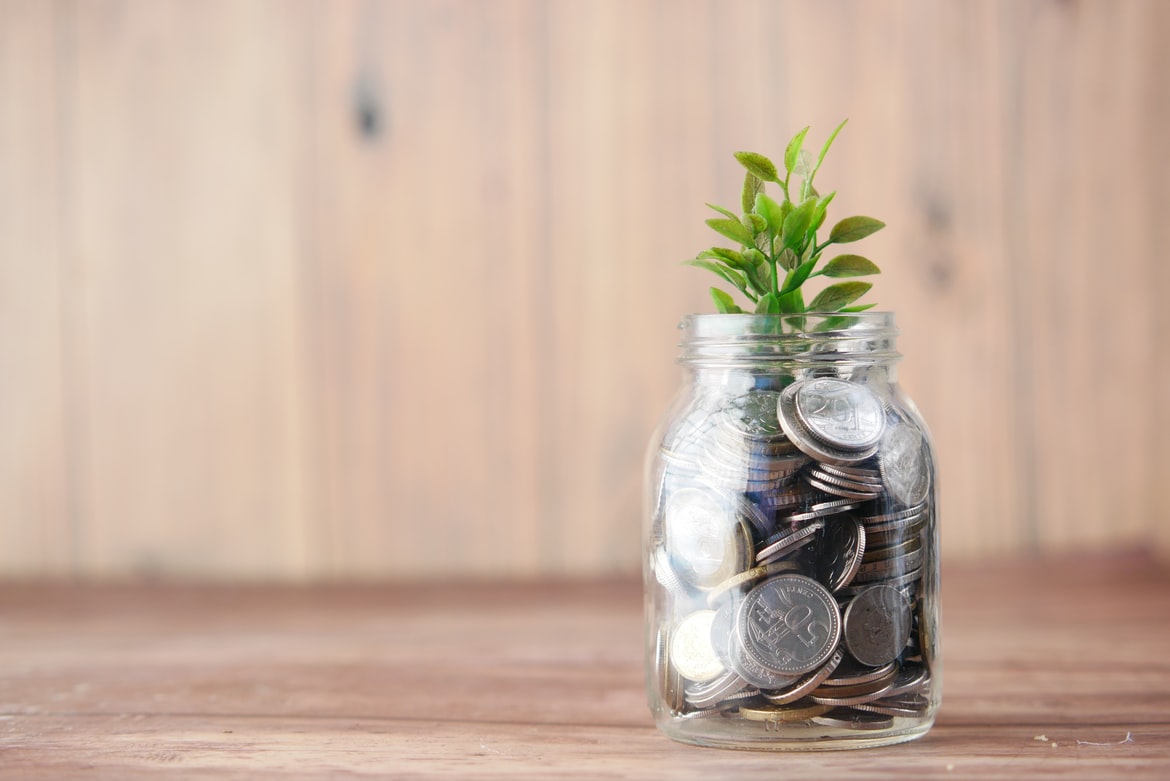 Analyze how much you can risk on a particular trade. Several successful stock traders set less than 1% to 2% of their accounts for each trade. Calculate the maximum amount of loss incurred for a particular capital investment. Therefore, decide on a significant amount of capital you will trade in the market and should be ready to incur losses.
8. Time Your Trades
Many beginner traders suffer due to the instability in the market in the morning when it opens, as the orders from different investors start executing. So, it is advised to understand the running of demand for some time before selling or buying any stocks. Moreover, since the noon or middle hours of the trading period are less volatile, it is recommended that the newbies indulge in their business during those times.
9. Reduce Losses With Limit Orders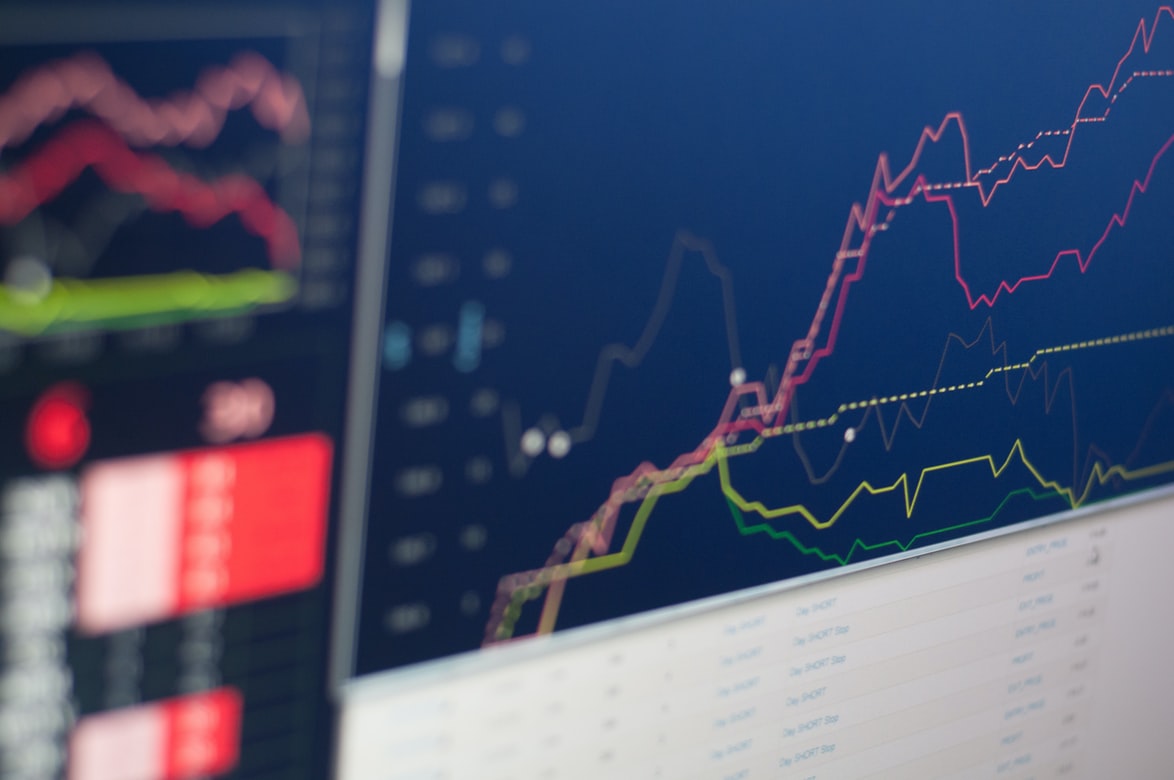 Choosing the type of orders is essential. In a market order, it is performed at the best rate available during the time. So it does not assure the price. On the other hand, a limit order comes with a confirmed price, but the execution of the order is uncertain.
It is safe to trade with limit orders for beginners as they make your trading more explicit as you can choose your price for purchasing and selling. In this way, you can cut down on losses.
10. Scalping
You can sell instantly after a stock is profitable. It is one of the most common strategies in trading. This method uses the paltry differences in prices that are created when the asking price becomes more than the bid price. The target amount is a random figure that will be your gain.
11. Momentum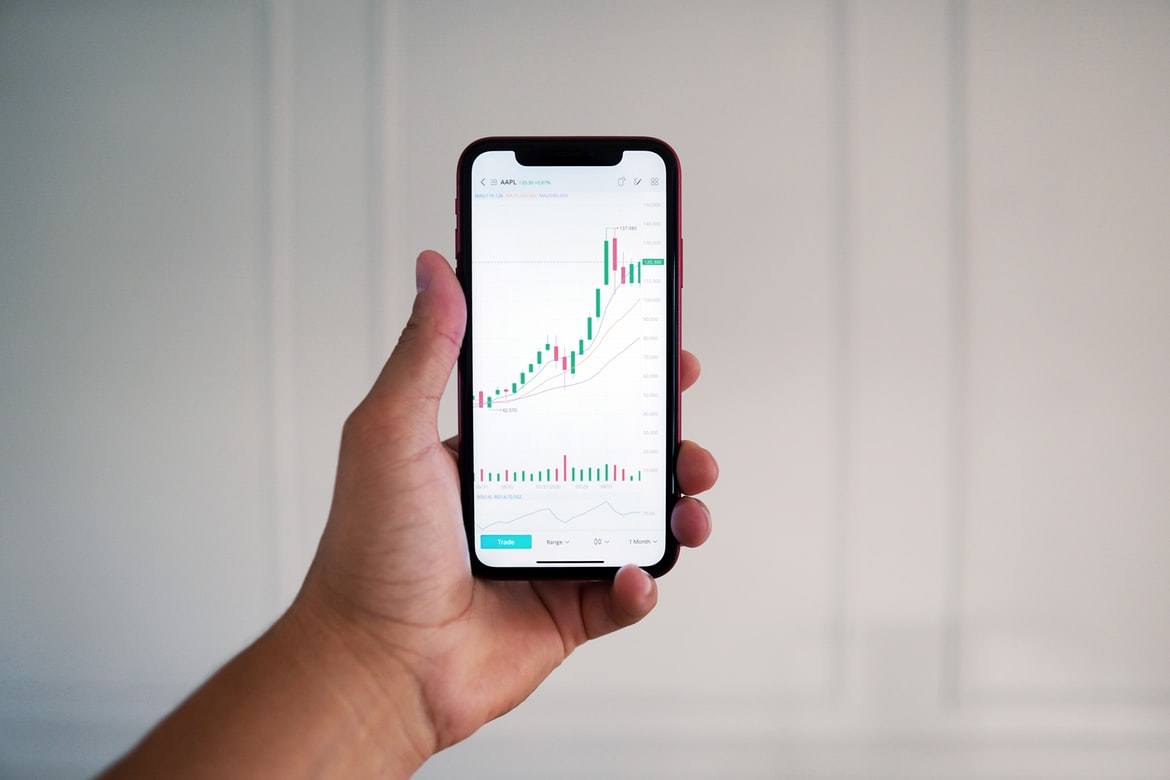 This strategy focuses on trading on press releases or looking for trends or popularity and massive support. A momentum trader will invest when there is a news release or when something is hyped and trade on such an event till the trend dies. When the trend starts dying, the price is the aim. The reverse also happens where the price increase fades.
12. Stick To Your Plans
Once you have got an idea about stock trading and built your strategy, stick to it orderly. Do not become overwhelmed and drop your tactics. It is necessary not to fluctuate and examine your method rather than running for profits randomly.
Conclusion
Stock Trading needs immense experience and knowledge, and many other factors complicate the whole process. Acknowledge that you will face veteran campaigners whose entire lives depend on trading. The best traders also have the best technological setup and links in the market, which they use to turn their losses into gains.
You should exercise care and invest appropriately. You will be charged taxes on short-term profits. Being a single beginner trader, you could be easily swayed emotionally or mentally, which will benefit the experienced traders. Since your own money is at risk, you should proceed with ease and discipline.