Today, people have realized the value of time and money in this competitive world. They have looked out for various alternatives providing time and money benefits. In this process, they miss out on crucial opportunities.
The money factor has given rise to trading. Youngsters are encouraged to take up trading as their primary money source path. They start learning to trade at a young age and apply the core concepts to double up investments in practical life.
However, many people think that a Forex trading course can upscale a learner's skills, but the gain is not so promising considering the time and money put into the courses. But, these courses provide a common place for students of all backgrounds of any age to learn together. Online trading courses are worth your time and money for numerous reasons. These reasons are shown in the following sections.
What Is Taught In A Trading Course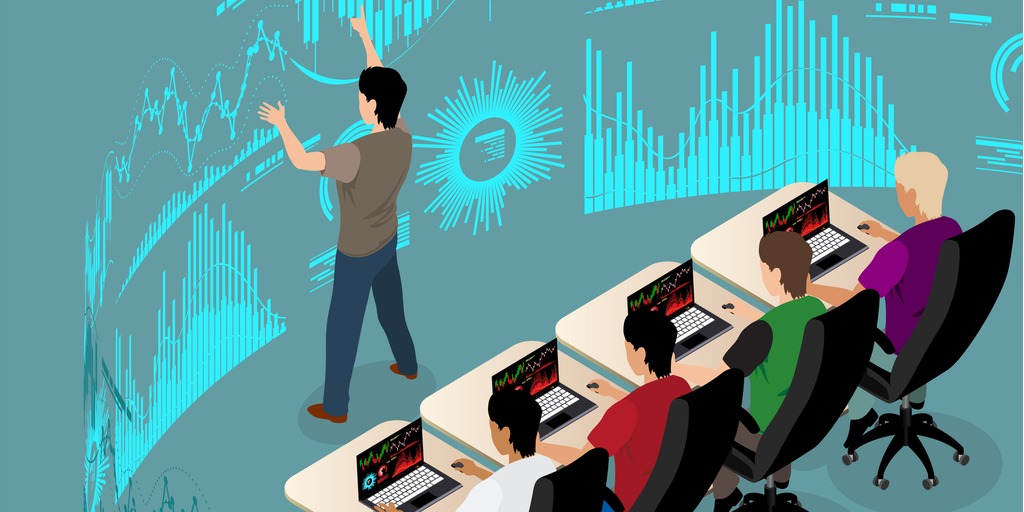 A major question a layman experiences about the trading classes is what is included in these courses. The following are the main highlights of most of the trading courses.
Initial units cover the basic grassroots level of understanding of financial markets and financial statements. The initial chapters involve an introduction to various financial statements and their importance. It will clarify the differences between various confusing concepts.
The second or progressive unit will push the students to practical fields whereby they will be required to apply financial skills to determine categories of accounting information. On the basis of these details, various trading strategies are explained. This module also teaches important financial or accounting ratios like liquidity, profitability, composite, and many other ratios.
The next level of learning will include measuring and estimating Return On Investment from different alternatives. It also enhances learners' skills by introducing different asset pricing models, including Arbitrage Pricing Model (APT), the CAPM model, which takes Beta or the risk factor into account, Fama-French Three-Factor Model, and many other such measures. Apart from these concepts, it also includes expected returns from an investment.
The final stage of trading courses includes practical exposure to assets and market functionality. The last chapters include concepts of different categories of market players and different strategies related to them. Moreover, it also covers trading costs and various ways to cut these expenses.
Reasons Why Trading Courses Should Be Go-To Options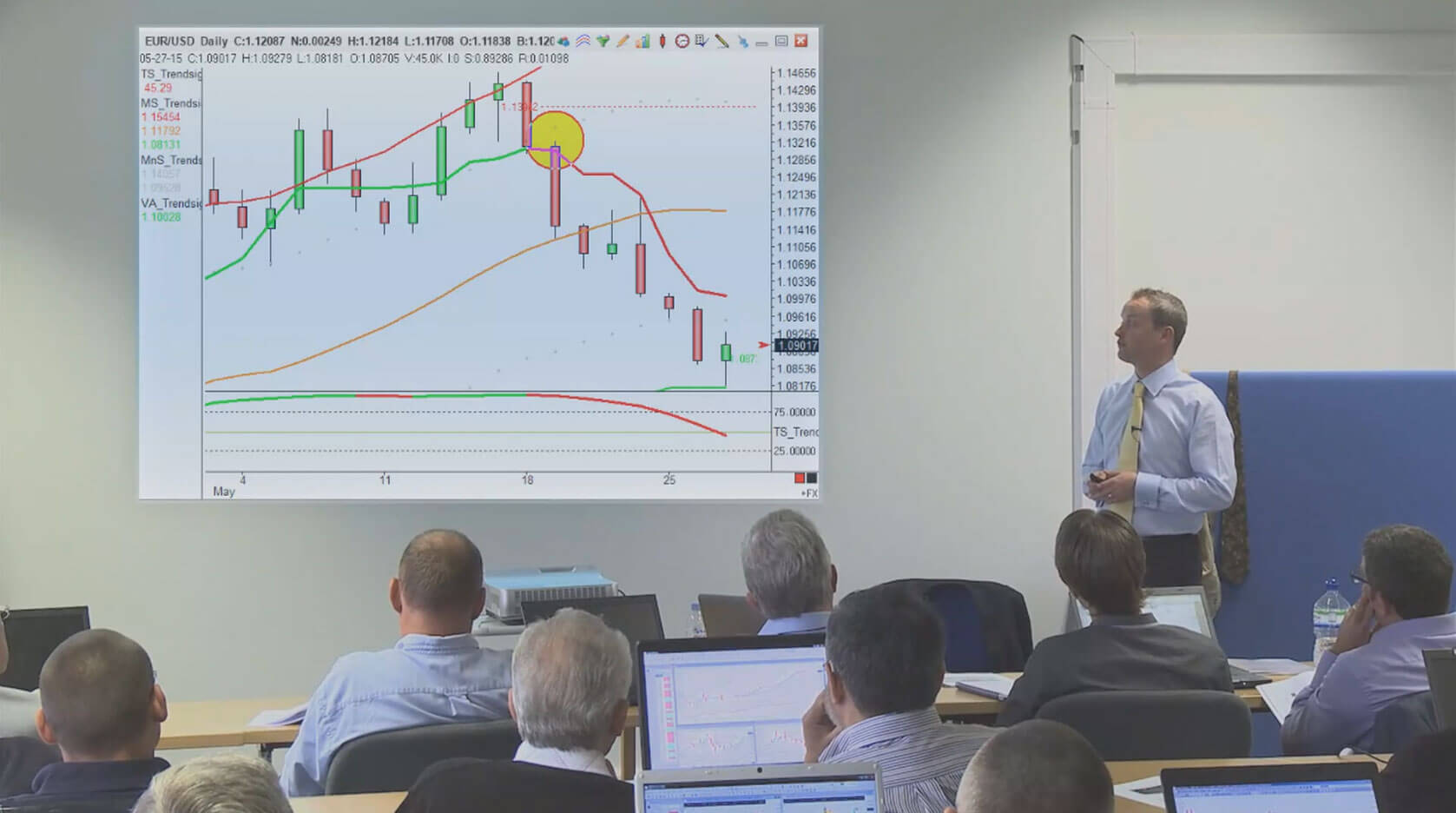 Experience is the key to excel in stock market trading. But, this experience comes with a strong foundation and base. This strengthened base is achieved through proper training in trading. Apart from gaining knowledge, there are many reasons why trading courses are worth time and money in 2023. These are highlighted below.
Facilitates Interaction & Engagement
Online trading courses assist the students in getting involved in two-way communication. They can ask their doubts freely at any given point in time. The queries are resolved instantly without any delays.
Apart from this, students can actively participate in lively interactive sessions which give them practical exposure to trading. The experts share valuable insights from the stock market trading that aids in the smooth learning experience.
Access To Recorded Video Sessions
In the traditional system, once the student misses out on a class or session, they cannot recap the session or understand the missed concepts. But, online stock market courses provide the flexibility to go back to any session and understand the concepts.
Various platforms have a feature of recorded video sessions or links. Membership in the course enables the learner to access them at any time as per their convenience level. They can adjust their timings accordingly without compromising on studies and other events.
Live Practical Experience
Experts and specialists teach the basics of stock market trading using real-time technical analysis. They give a real-time practical experience with demos and practical sessions. A major plus point of learning trading is that they can start trading simultaneously. Once they find any difficulty, they can ask their doubts on the spot.
Written Study Material
As mentioned earlier, students have access to recorded videos anytime, anywhere. But, a more convenient option for students to locate a concept is handy notes. Online trading courses help a financial markets enthusiast get any topic on their psalm with written study material and notes. They can open it in both mobile-view as well as laptop or PC mode.
Apart from these benefits, students can also experience many advantages of such financial courses. These include – a proper setting of investment goals, earning stock market rules & laws, analyzing market trends, etc.
Types Of Trading Students Learn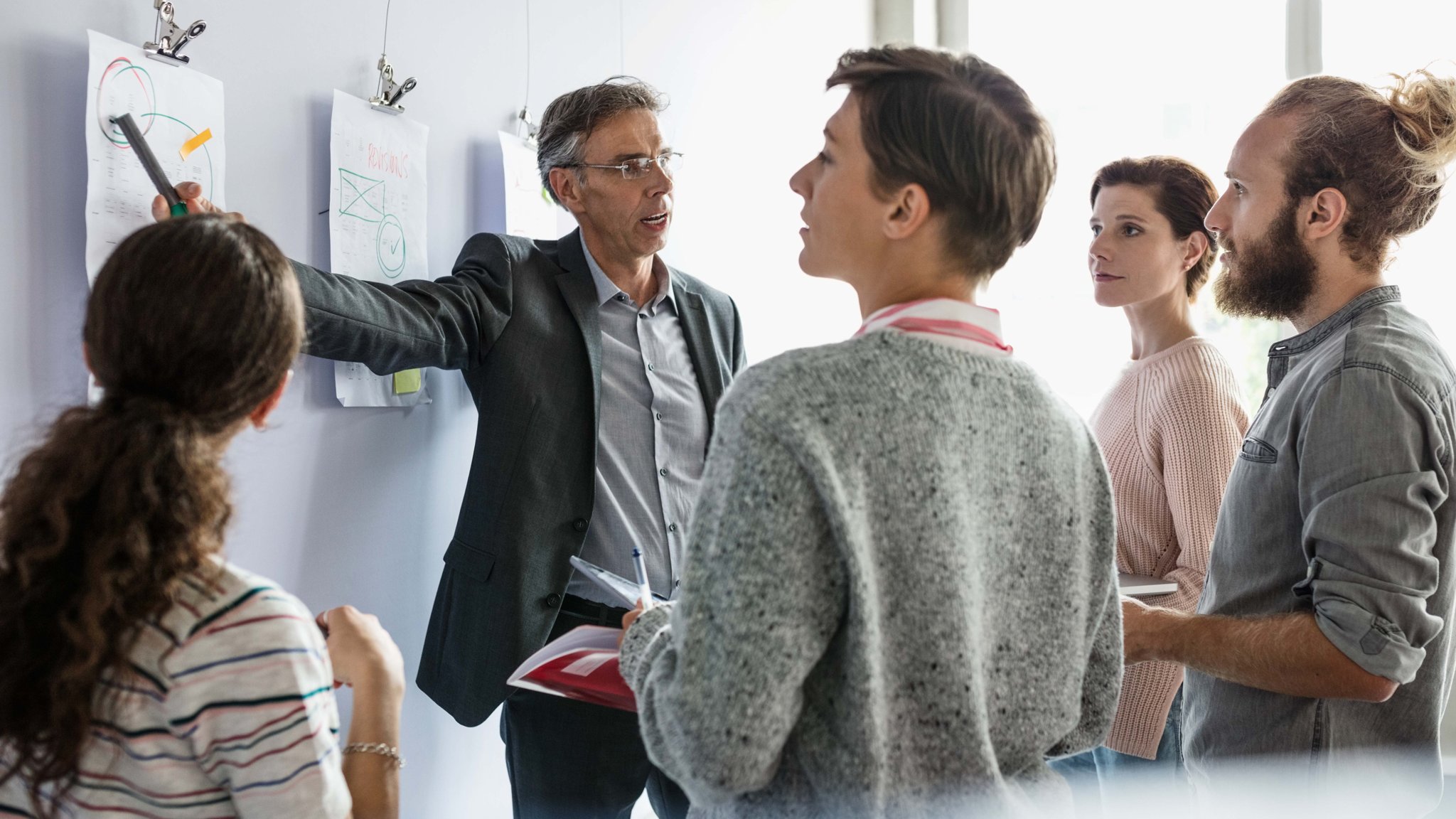 As mentioned earlier, financial or stock market courses include an understanding of different types of trading and traders in the market. The most common types a learner will come across are listed as follows:
Scalping: It refers to a situation where a person trades more than once in a day in order to earn small profits. Also known as micro trading, these traders buy or sell securities, commodities, and foreign exchange. They have short-term strategies involving a decent exit strategy.
Momentum trading: It means dealing in the stock market with the flow of the stock indices. When a stock rises, these traders go with the momentum, and invest in the same with the hopes of achieving profits.
Swing trading: This technique usually involves a strong technical analysis of securities or stocks to identify potential market gains. These traders get involved in the trading process for a few days or weeks.
Position trading: It means holding a position in the relevant stock for a long duration. It is done to attain favorable outcomes in the future.
Conclusion
The above sections highlight the reasons for the rising popularity of financial markets courses.. They are worth a person's time and money if they look for a long-term career in the field. These courses give an in-depth knowledge about various concepts which is otherwise impossible to search. However, people should research various courses before enrolling in one.