As the world continues to become more and more connected, the travel industry is developing at a rapid pace. This has created a number of opportunities for hotels, as well as some challenges. In this blog post, we will explore some of the key considerations when it comes to making smart hotel investments in 2023. We'll discuss things like the importance of technology, guest experience, and more. By following these tips, you'll be on the right track to making smart hotel investment choices that will benefit your business in the long run.
What is a Smart Hotel Investment?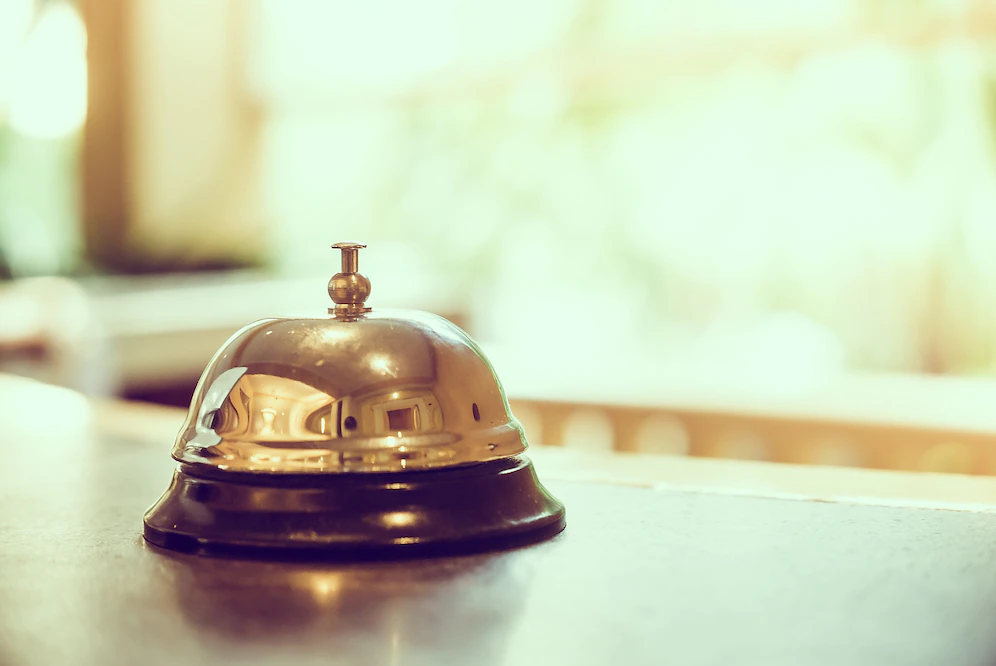 A smart hotel investment is one that can provide you with a good return on your investment while also providing benefits such as increased occupancy rates and improved customer retention. Here are some tips on how to make a smart hotel investment:
Research the market. Before making any decisions, it's important to do your research and understand what other hotels are currently available in the area or region you're interested in investing in. This will give you an idea of what kind of demand there is for smart hotels and help you determine which ones may be a good fit for your portfolio.
Don't overspend. It's important not to overspend when making your smart hotel investment. Instead, aim to invest in hotels that have lower renovation costs and offer high occupancy rates for similar properties nearby. By doing this, you can ensure that you receive a good return on your investment without having to worry about too much risk.
Consider location and amenities. Another key consideration when making a smart hotel investment is location and amenities. Make sure to look for properties within close proximity to popular tourist destinations or areas with high traffic volumes, so that guests have more options when looking for accommodations during their stay. Additionally, make sure the properties offer enough amenities (such as food and beverage offerings) to appeal to both business and leisure travelers alike, as well as features (such as fitness centers) that could boost guest satisfaction ratings.
The Different Types of Smart Hotel Investments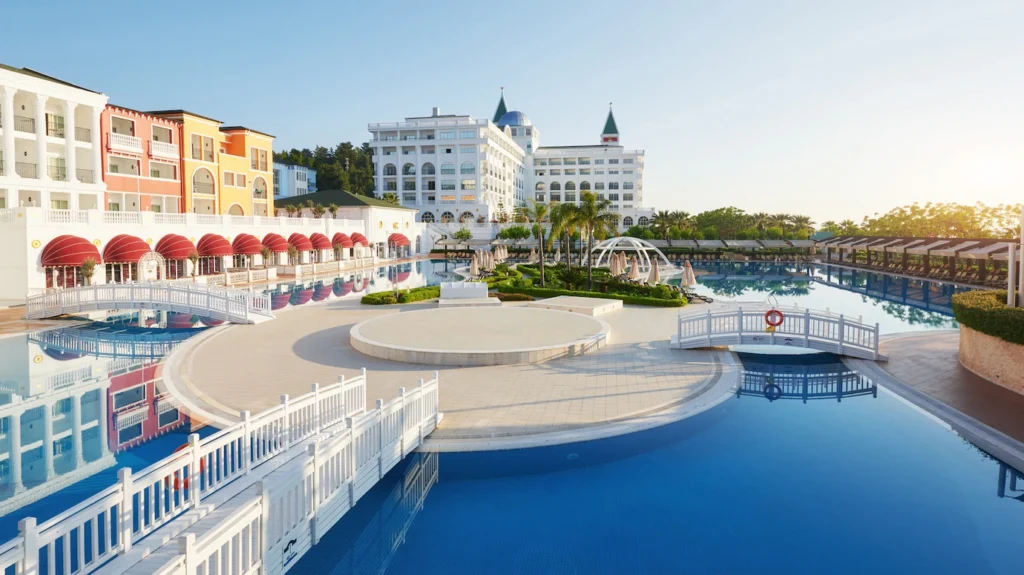 There are a few different types of smart hotel investments, and each has its own benefits.
Operational investments: These are investments that improve or maintain the operational efficiency of a hotel. This might include things like upgrades to the infrastructure, new technology, or training for staff.
Property acquisitions: Purchasing a hotel outright can be a great way to get in on the ground floor of an exciting industry trend. Not only will you have control over the property, but you can also expect some upside potential if the market moves in your favor.
Financing and leasing deals: Another option is leveraging financing and leasing deals to invest in hotels. This can be a great way to get into a hot market without having to put up all of the capital upfront. Plus, there's usually some upside potential if the market rallies around your investment later on down the road.
What Counts as a Smart Hotel Investment?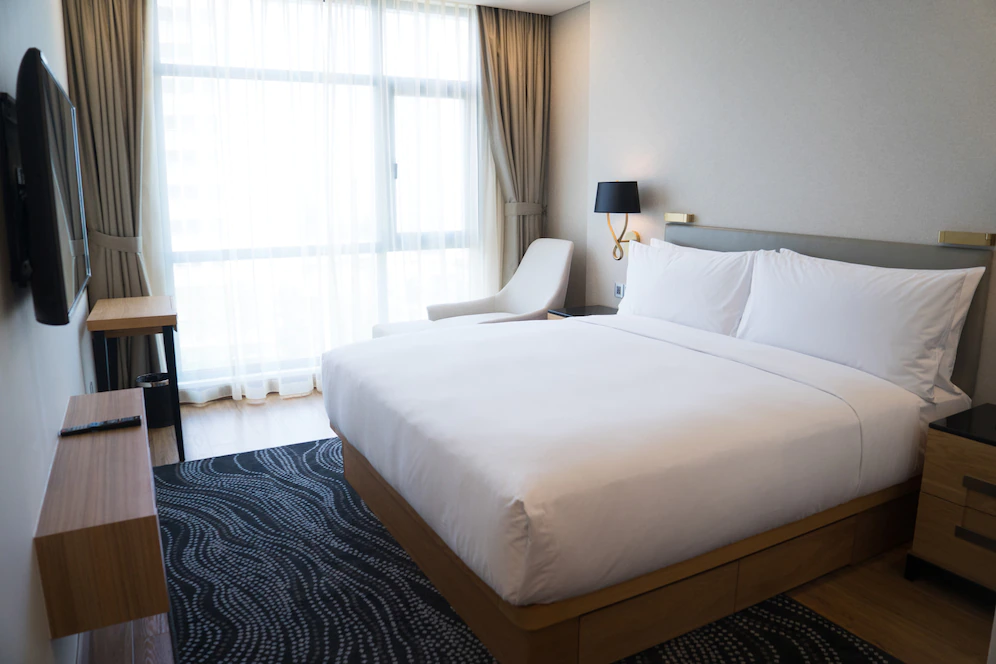 There are a few things you need to consider before making a smart hotel investment.
Location. The first and most important thing to consider is the location of the hotel. It's important that you pick a hotel that is close to popular tourist destinations and other important businesses. This will make it easier for you to get around and stay connected while you're in town.
Size and layout. Another factor to consider is the size and layout of the hotel. Make sure the room you choose has enough space so you can relax after a long day of travel. And be sure to check out the facilities, including the fitness center and sauna, to see if they fit your needs.
Amenities and services. Finally, make sure to investigate the amenities and services offered by the hotel. Are there any special features that would be perfect for your needs? Is there a pool or spa on site? Do they offer complimentary breakfast or access to Wi-Fi? All of these factors can help ensure a great stay while you're in town.
What is the Difference Between a Branded and an Unbranded Hotel?
Branded hotels are typically associated with a certain brand name, such as Hilton or Marriott. These resorts often boast luxurious rooms and facilities, excellent service, and attractive location options. Unbranded hotels, by contrast, may be owned by any number of different companies or individuals, and may have a variety of different branding schemes. They're generally less expensive than branded options, but may not offer the same level of luxury or amenities. Ultimately, what separates branded from unbranded hotels comes down to the individual guest's preferences and budget.
How to Find Good Deals on Hotels?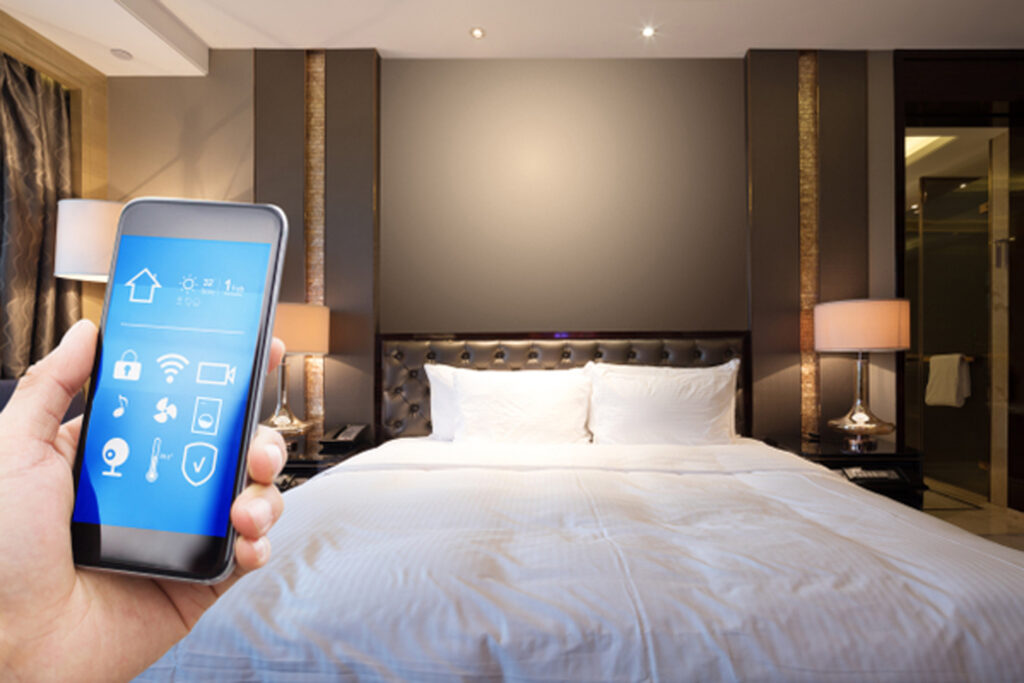 There are a few things you should keep in mind when looking for good deals on hotels.
– The first is to be aware of seasonal discounts and promotions, which can often result in significant savings.
– Additionally, it's important to consider the location of the hotel before booking. You may be able to get better deals if the hotel is located near popular tourist attractions or major transportation hubs.
– And finally, always compare prices online before making your reservation. Doing so can save you money on your stay and help ensure you're getting the best deal possible.
How to Read Hotel Reviews?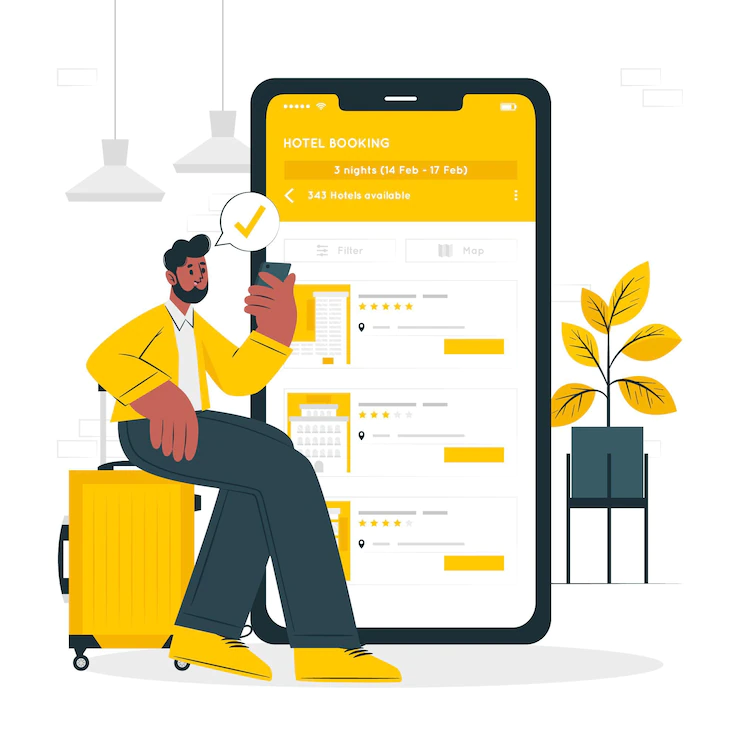 When you're looking to make a smart hotel investment, it's important to understand how reviews work. Reviews can be helpful in finding the best places to stay, but they can also be misleading. Before you book your room, read the review and compare it to what you know about the hotel. Look for details like price range, location, amenities and guest rating.
If you want to get an idea of how a specific property is performing over time, look at its online ratings. You can find this information on websites like TripAdvisor or Expedia. These ratings are based on reviews written by other travelers and can give you a good indication of how popular the hotel is. However, keep in mind that these ratings may change over time so always use caution when making your decision.
Finally, don't forget to ask the hotel staff about their experiences and recommendations. They might have personal favorites that you should consider too!
Conclusion
Looking to make smart hotel investments in 2023? Here are some tips for beginners! In this article, we'll outline how you can start investing in the hotel industry and see some of the benefits of doing so. If you're ready to get started, read on!