It's no secret that the real estate market is a competitive one, where most things are fueled by innovation and a passion for growth. If you're a real estate agent, you may constantly be wondering how you can get ahead of the competition and carve a niche for yourself in this industry. Listed below are some great marketing tips that will help you scale your real estate business in no time!
1. Networking Is Key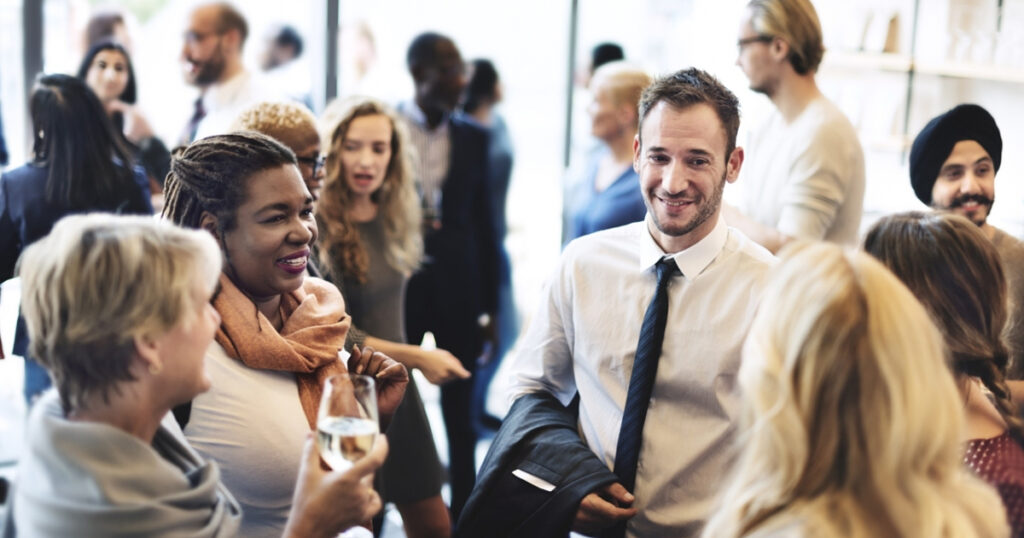 No matter what business you're engaged in, you need a strategic approach to growing your network. Networking with a determined purpose will help forge strong partnerships that will help your business boom.
Whenever you walk into any promotional event, keep in mind that the mission is to connect with those professionals who can offer the most for your business. The help they have to offer can be financial or they can just offer moral support.
Either way, a targeted approach to networking, where you surround yourself with like-minded people who can help you further your vision, will help you scale your business.
2. Leverage The Power Of Social Media
While creating and managing a social media platform seems quite challenging, there are nearly three million people who use these platforms. So, it's a challenge worth enduring! If you want to take your real estate business up a notch, create an account on any of these platforms where you can run ads, post content, and generate leads.
Your content will reach a huge audience of potential buyers or sellers in your area, thus, scaling your business. You can go a step ahead and share live tours of some of your listings, and interact with your audience through the comment section.
Building a rapport with your audience will make you seem approachable and assure them that the buying-selling process will be a breeze with you!
3. Create Blog Posts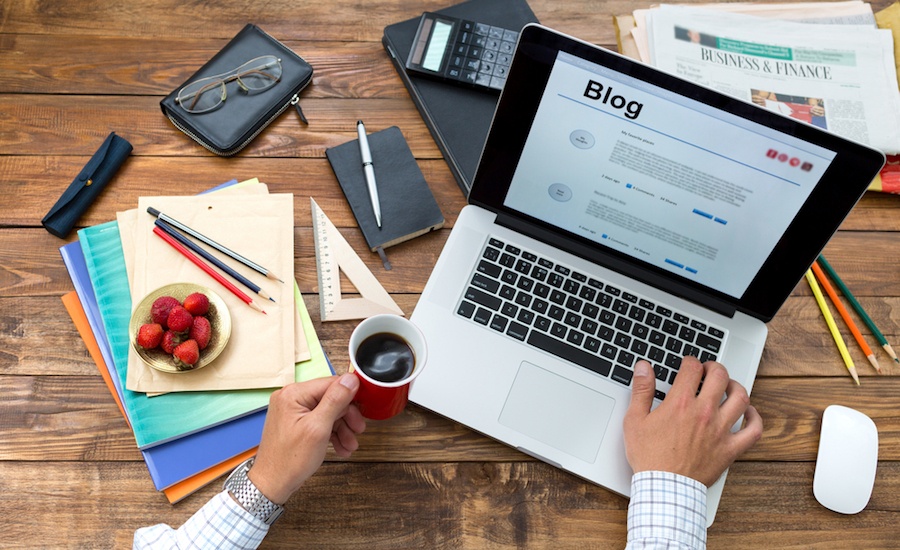 Although blogging is a content marketing strategy, it can work wonders for your real estate business. If you can curate blog posts that make valuable information accessible to your target audience, you'll be able to build authority in the market.
For example, your team or you can write about real estate market trends, the best locations for families, tips to increase a home's value before putting it up for sale, and more! The more relevant and informative your content is, the more people your blog will reach.
You can either create a blog section on your own website or offer to do guest posts with strategic partners. This way, you'll also be able to increase your venture's rankings on search engines like Google. With the help of a marketing agency for estate agents, you'll be able to rank on the first page, with the help of targeted keywords.
4. Tweak Your Website
In an age that's dominated by digitalization, tweaking your website so that it is updated and safe to browse, is a logical marketing step. The first impression is the greatest impression – this holds true not just for a house you're selling, but also for your website.
Ensure that the user experience of your site is something to commend. The design of your site should have an appeal that attracts new customers and captivates your existing ones.
You can include staged images of your listings, have a portfolio of your successful projects, and virtual staging opportunities. Another important tip is to ensure that your site has a mobile-friendly version so that users can quickly scroll through your website on their phones. Doing so will unlock a whole new audience!
5. Embrace The Power of Omnichannel Marketing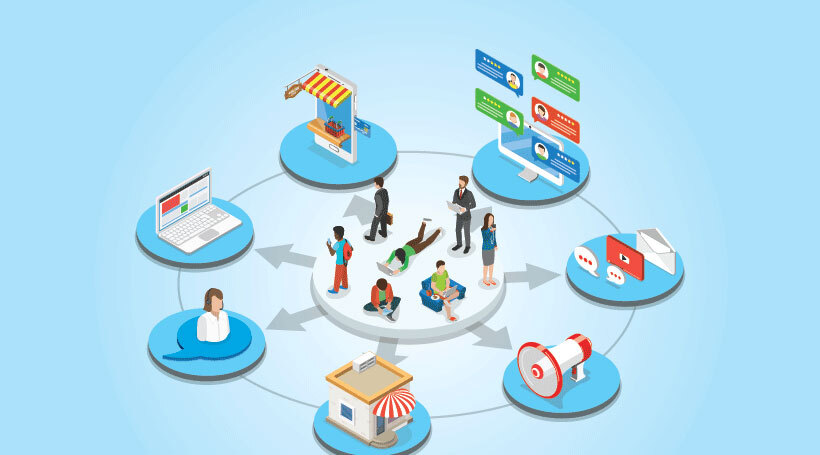 Most companies choose the path of marketing to generate more profits and revenue. Omnichannel marketing refers to a marketing strategy that leverages various marketing channels including social media, email, physical stores, events, and more.
It is one of the best ways to attract and retain customers since it covers diverse online and physical channels of marketing. This style of marketing helps you create a positive experience for your customers throughout the lifecycle of their real estate journey while helping you build your reputation and public presence.
With the help of your marketing team, you can create campaigns to bolster your business's reach, send emails to generate leads, engage in pay-per-click advertising, and create marketing funnels.
6. Hire A PR Team Or Assistant
At some point in every small business owner's career, there comes a realization that it can't be a one-man show anymore! By hiring an assistant, you'll have more time to focus on the nitty-gritty of your business.
You'll have more breathing space to reach out to potential clients, build your network, and scale your business by collaborating with your marketing team. A PR team, on the other hand, will help you improve your real estate company's image through media channels and consumers.
This team will be able to handle your social media handles, reply to comments, and engage with potential customers, to keep them satisfied. They can work together with your marketing team to use social media analytics and trends to your business's advantage.
7. Don't Be Afraid To Ask For Referrals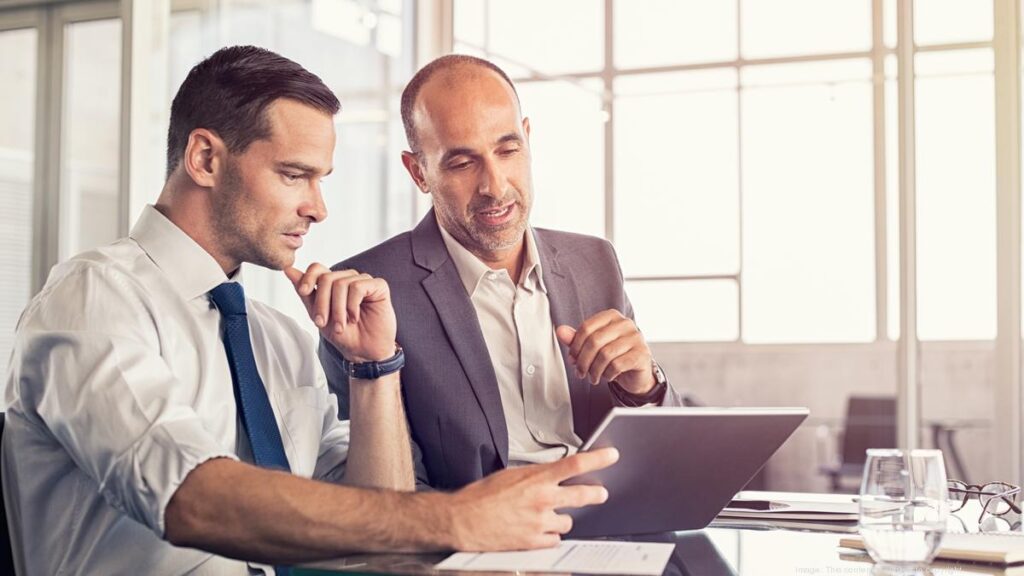 While some people may believe that 'word of mouth' marketing or referrals, may be outdated, it could be the biggest tool in your marketing arsenal. Even today, nearly seventy-five percent of a real estate agent's business can be credited to referrals, according to a survey conducted among 500 professionals in the field.
Of course, no one likes to be perceived as a pushy salesman, but in this case, the risk is worth it. Asking for referrals will help you reach new target audiences, and could increase your return on investment on leads. You can request referrals on partner websites, offer referral incentives, or just use branded merchandise.
Final Words
Investing in marketing is a great way to take charge of your real estate business's growth. There are several avenues through which you can help your business shine among the crowd. It's up to you, to use the most effective one and optimize it to perfection.