Your listing presentation is the first impression your potential listing client has of you, and they will judge you on it. That said, having a presentation that is produced by a professional and flawless in design can provide a competitive edge over other listings.
What is a Listing Presentation?
A real estate listing presentation is what agents share with prospective clients thinking about selling their home. It will be the first thing that a potential seller will see and can make a huge difference in whether they will sign a listing agreement with you.
What to Include in a Listing Presentation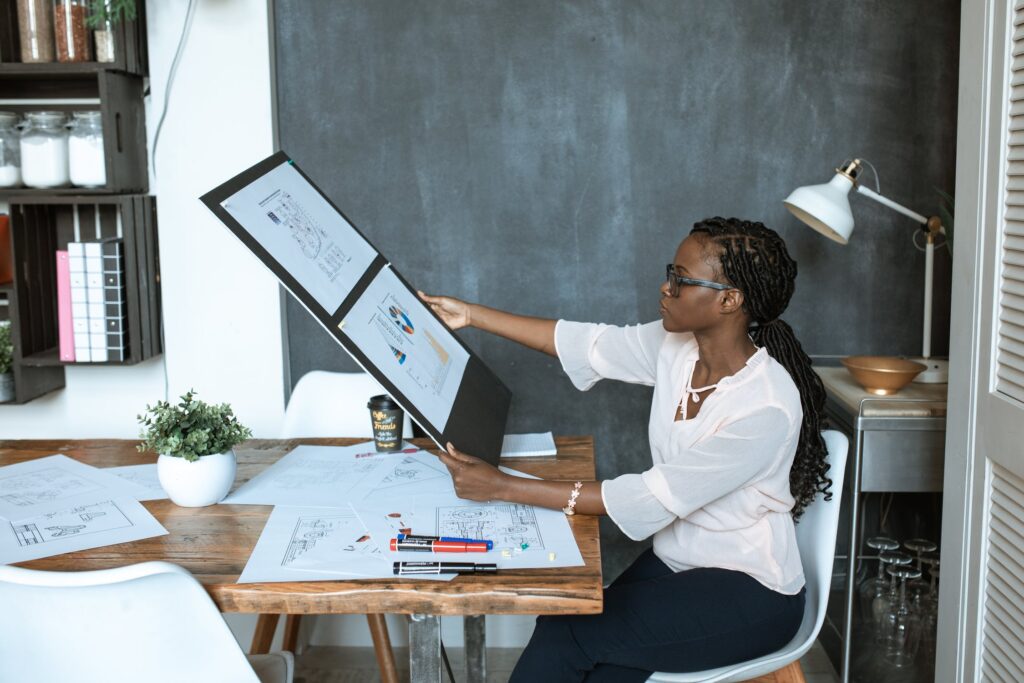 The general rule of thumb is: the more detailed a listing presentation is, the more effective it will be. One important concept is that quality is more important than quantity. In fact, a 50-page listing presentation is probably worse, as most seller prospects will not want to read every page.
With that said, here are a few things your listing presentation should include:
1. Images
High-quality images, photos and graphics are essential in making a great impression on sellers. Make sure you include at least two professional photos.
2. A Short Bio
Oftentimes, a prospect will choose someone they like over someone that is more experienced. Your bio should provide information about your professional experience, why you enjoy real estate, and a few of your favorite hobbies or pastimes.
In addition to the bio, this is where you want to add your best professional headshot.
3. Property Description
A concise example of a property description should be detailed but not too long. This will demonstrate to potential clients that you have the skills to describe their home in a way that generates listings.
4. General Property Information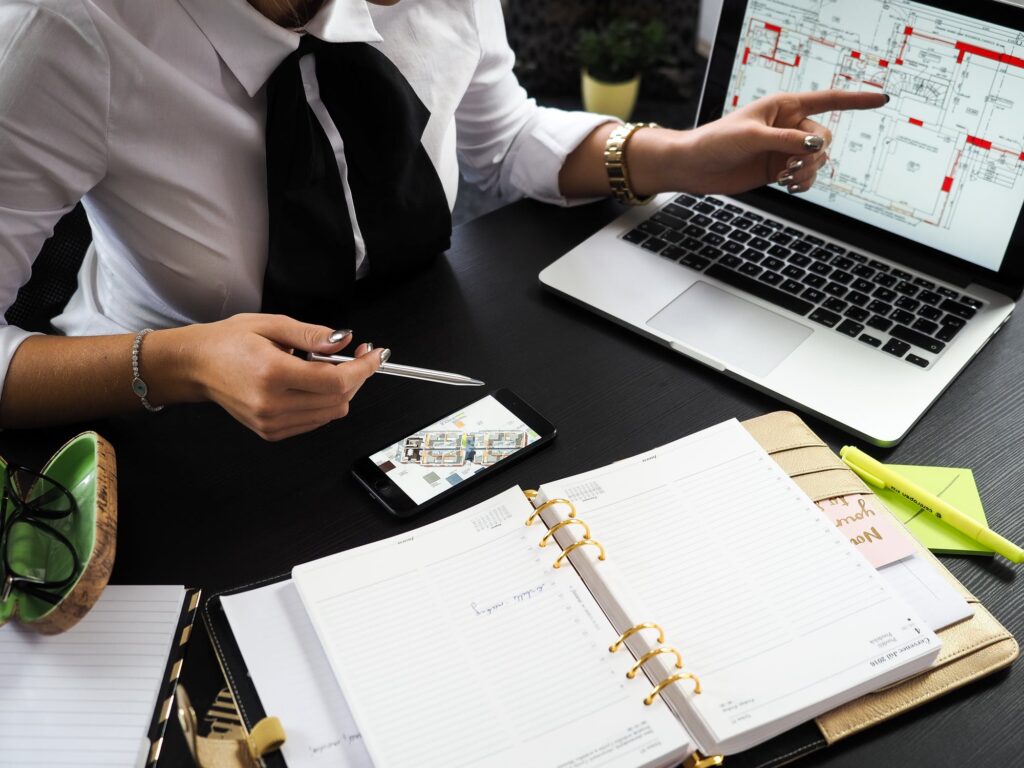 It is important to include basic information about your area: the neighborhood, community amenities, the schools and the traffic patterns around your property. You can also include a brief history of the area if buyers are interested in learning more.
5. Basic Price Information
This is where you can put your price and ask buyers to call you with questions or book a showing if they are interested in seeing your home. You will want to include a reference number so that buyers can file a free report from the MLS.
6. Viewing Information
You will also want to include information about your home's hours of availability and a request for potential buyers to call you with any questions and book an appointment for a showing (include your phone number as well as a list of emails for potential buyers).
If you ever have any open houses or showings, you should also put these dates on the listing presentation.
7. Other Information
This is where you can include anything else that you think sellers will find valuable. You can put information about the neighborhood, schools in the area, popular restaurants and shopping centers nearby, popular parks, etc.
Your Track Record with Listing and Selling Real Estate
Track record with selling real estate wants many buyers will ask you to explain your selling history and it is good to provide this information. Be sure that you are honest about how many properties you have sold and provide details such as the price, date and location of all of them.
This is also a great place to include some client testimonials. Word-of-mouth is valuable, and the more testimonials you have, the better opportunity you have to land clients.
The Type of Marketing You Use for Listings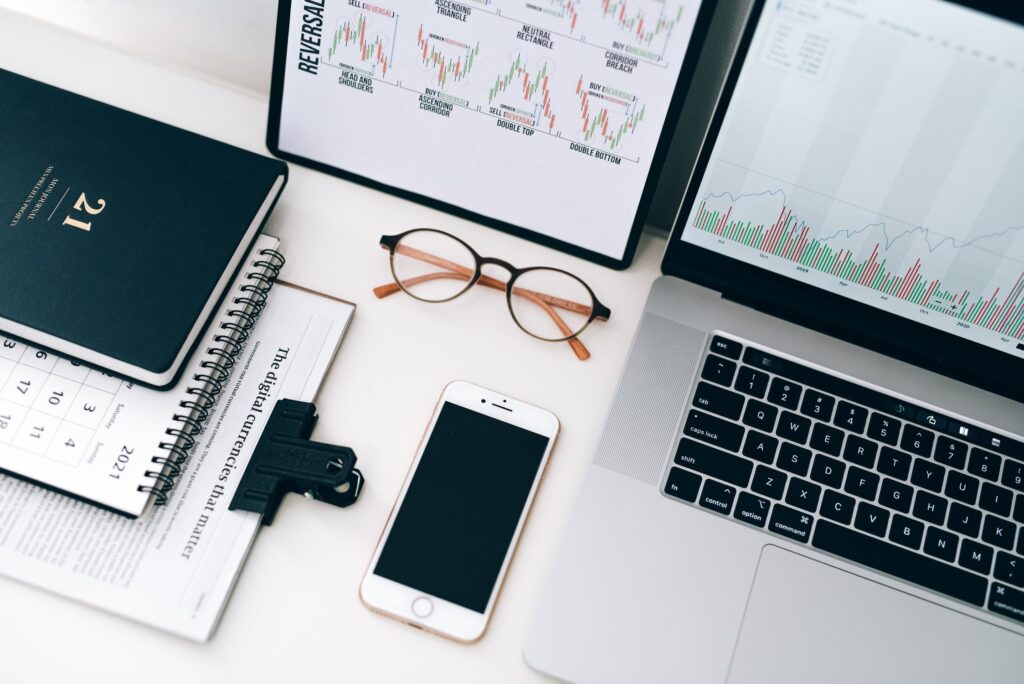 You will want to include some information about the type of marketing that you have provided for other sellers. There are several different marketing options and it is good to let buyers know what you have been successful with in the past. Here are the types of marketing you use for listings.
1. Brochures
Brochures are a great way to deliver your property information. These people often print on letter paper and they typically include a color photo of the interior and exterior. You can also include additional information about your home, such as how well it is maintained.
2. Postcards
Postcards are great for delivering your property information to potential buyers in different geographic areas. It can help you target potential buyers interested in buying a home in another area with no real estate agent specializing in those neighborhoods or cities.
You can also use one postcard to send multiple properties with little effort. It is also important to ensure that the postcards you choose look professional and do not contain any errors or spelling mishaps.
3. Digital Media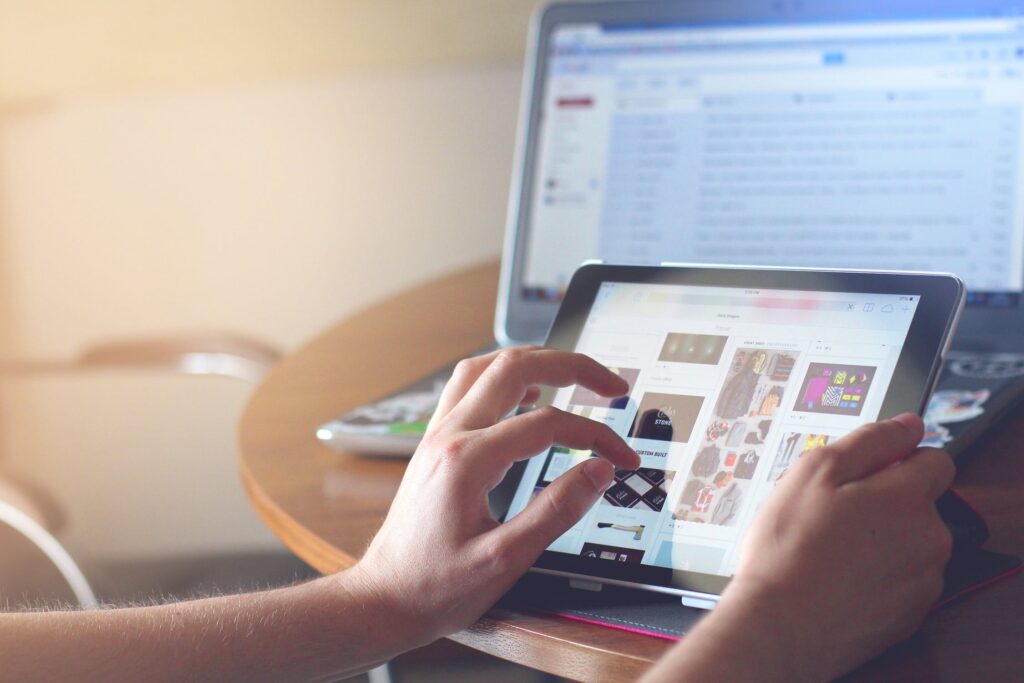 Digital media allows you to list additional information not included with printed media, such as postcards or brochures. You can often have multiple photos and more detailed descriptions of your home included on the website. You can also use digital media for podcasts, videos and live chats about your property.
4. Direct Mail
Direct mail is an effective way to reach a targeted audience of sellers looking for a home in specific areas or neighborhoods. You will want to make sure you choose the right direct mailing company and that they send your letters out as efficiently as possible. If possible, it is wise to compare different services to be confident that yours is the best option available.
Comparative Market Analysis (CMA)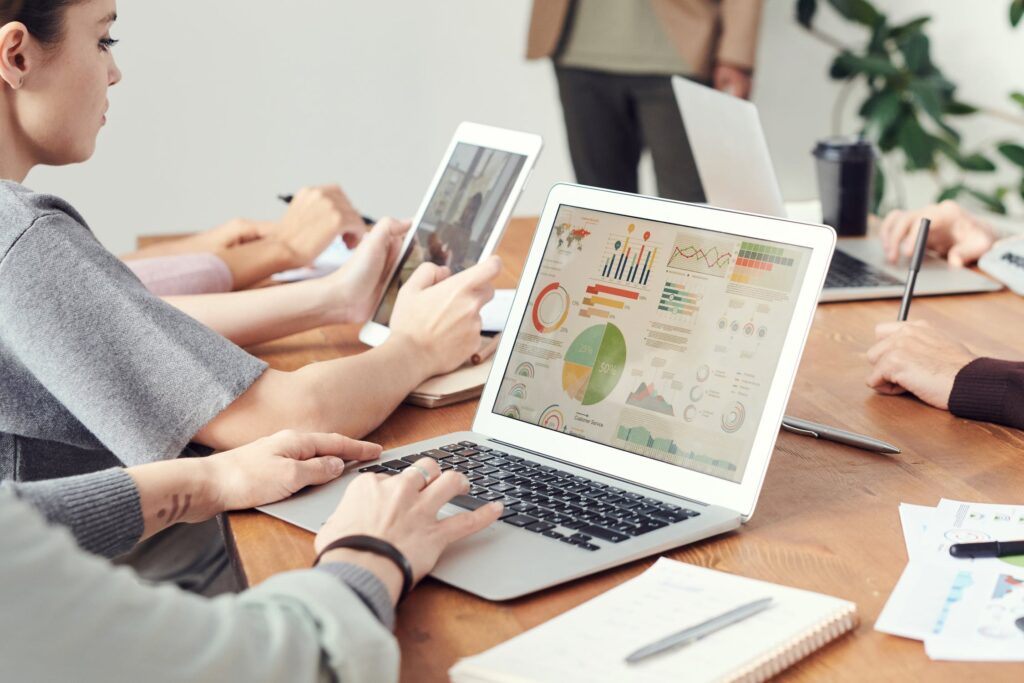 A CMA is the most effective way to determine the value of the prospective client's home.
The tool will provide you with an accurate assessment based on trends in the area. It is important to use this tool and not blindly accept the results. You have to understand the methodology used when crunching all of the numbers.
A CMA can be given as a comparison as well as an estimate. Various factors determine your home's value, and you will want to understand them in detail.
Conclusion
A well-put-together listing presentation can help you land listing clients and further your reputation as an expert real estate agent. We hope this guide provides you with an actionable plan to produce a high-quality, professional listing presentation that will serve you well for years to come.