Workwear for employees is one of the essential factors that have to be considered in a company as it portrays the reputation and brand name. Sometimes workwear for employees indicates uniformity and helps in obtaining potential clients.
There are various advantages of having common workwear in an organization, but it is necessary to categorize the needs first. It is a must to consider safety, health, and brand name before choosing the right color for your workwear. Personalized workwear might help people find suitable workwear for their employees in a better way.
Choosing The Right Workwear For Your Employees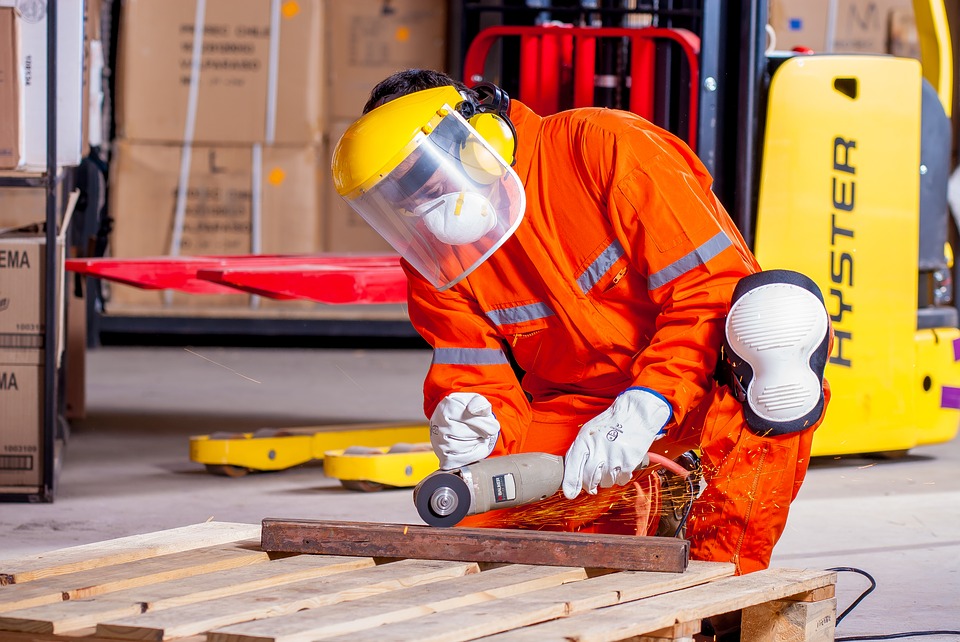 Some organizations might consider choosing workwear by considering fun factors like color, reputation, and other points. Yes! Even these factors have to be considered, but comfort and practicality are more important than looks and reputation.
Workwear is the one that your employees will wear for the whole day, so it must be comfortable enough to carry out the day-to-day tasks. The company is responsible for providing comfortable workwear and safety gear to protect its employees.
Completing critical work without having safety gear might reduce productivity. Without proper safety gear, your employees might damage themselves and create some injuries, so make sure to choose the right outfit with safety gear to protect your employees.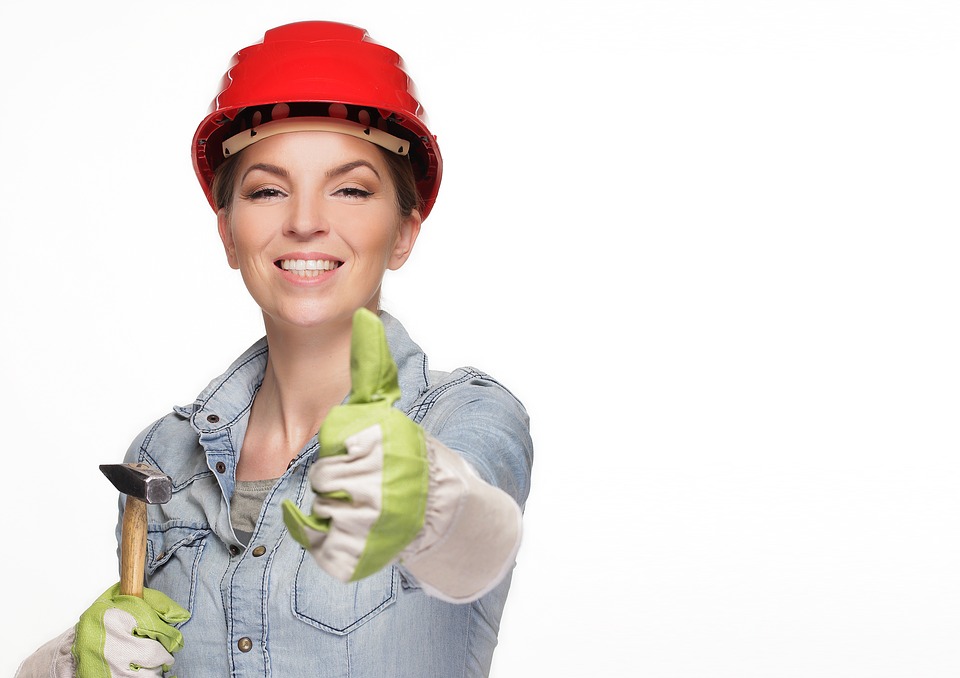 Maintaining a professional look is also an essential factor that portrays the company's reputation and standard. So It is a must to look at this factor and choose the right workwear that looks professional. Even an outfit with safety and comfort can be made professional by choosing the right color.
So altogether, it must be workwear with high standards. Moreover, the looks might also help in improving the work standards. Clients who visit the companies premises might look for some basic discipline and having a professional dress for your employees is one among the basic discipline. Moreover, the standards might vary according to the profession, so make sure to choose the appropriate workwear that conveys the message you prefer to portray.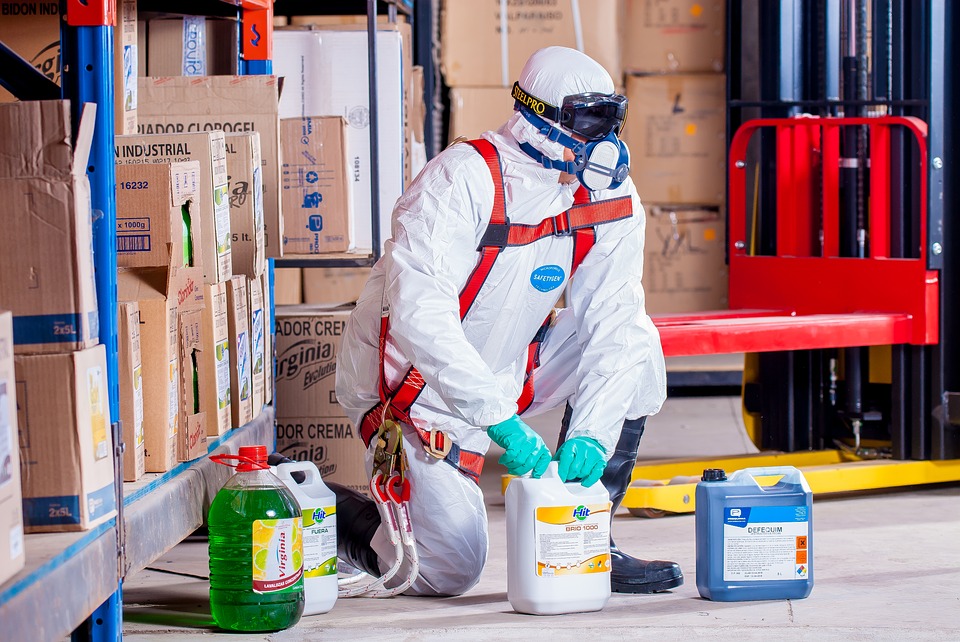 So now we have chosen workwear that is comfortable and professional as well. But branding can also be done in the same outfit, so choosing the right logo is necessary.
As professional look matters, the company's logo has to be mentioned effectively to brand and maintain the professional look. But one should be very careful while choosing a logo for workwear as the common logo for the company has to be shrunk and printed in the workwear.
Final Words
So now people must have a clear idea of choosing the right workwear for their employees. Make sure to stitch workwear that fulfills all the safety aspects and looks professional at the same time. Colour combination plays a vital role in making the workwear professional, so choose the right color that projects your brand name.