A leader is an important part of any big or small organization. He or she has the responsibility to ensure that the organization works smoothly and all the work gets done in a timely manner with maximum efficiency. Being a leader is not easy. A lot of time, energy, and experience goes into making a person a leader. This is where leadership development comes into play.
Not everyone is a born leader and hence many people choose to take up leadership training courses. Leadership development has a very wide scope, it focuses on the overall development of the person in a professional as well as moral sense.
Many people who take up leadership development courses are benefitted and gain practical knowledge regarding how they should act and give their best as a leader. This is a very important quality to have in a professional setting. Some other important benefits of leadership development are:
Helps in overall financial growth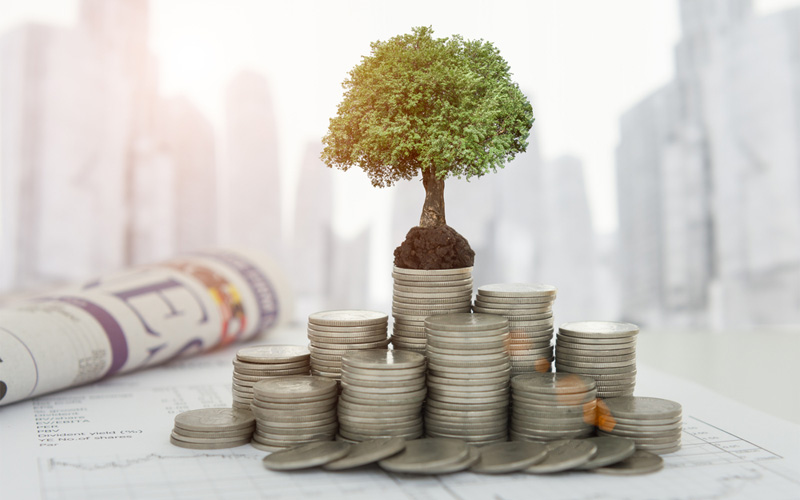 An inexperienced leader can be a liability for a corporation. This is because if a team's leader in a company is lacking in the basic skills of leadership like communication, management, task distribution then it can disrupt the overall functioning of that particular team and cause issues like delays in the completion of tasks or inefficient or substandard quality of work. This can then cause financial losses to a company.
On a personal level too, if one is assigned the post of a leader but is unable to handle all the tasks and challenges that come up due to the position, it can lead to a lack of trust towards them. One can face consequences like disapproval from one's boss or even a cut in one's salary and other benefits.
Helps in dealing with challenges
The corporate world is not a smooth sailing ship. It also has its own shares of ups and downs. A company is faced with many new challenges time and again. Since the owner of the company or the boss of a department cannot micromanage everything, the burden to deal with such small hiccups falls on the shoulders of the leaders of various departments.
Leadership development courses and training can be beneficial in such scenarios. Such training will train one's mind to deal with such challenging situations as well whereas a new and inexperienced person assigned to be a leader might be a bit inefficient in dealing with similar scenarios.
It reduces the overall struggle that one might face while dealing with such challenges as a leader for the first time. And as one would already be prepared for such situations, it will make one a more confident leader.
Helps in attracting better talent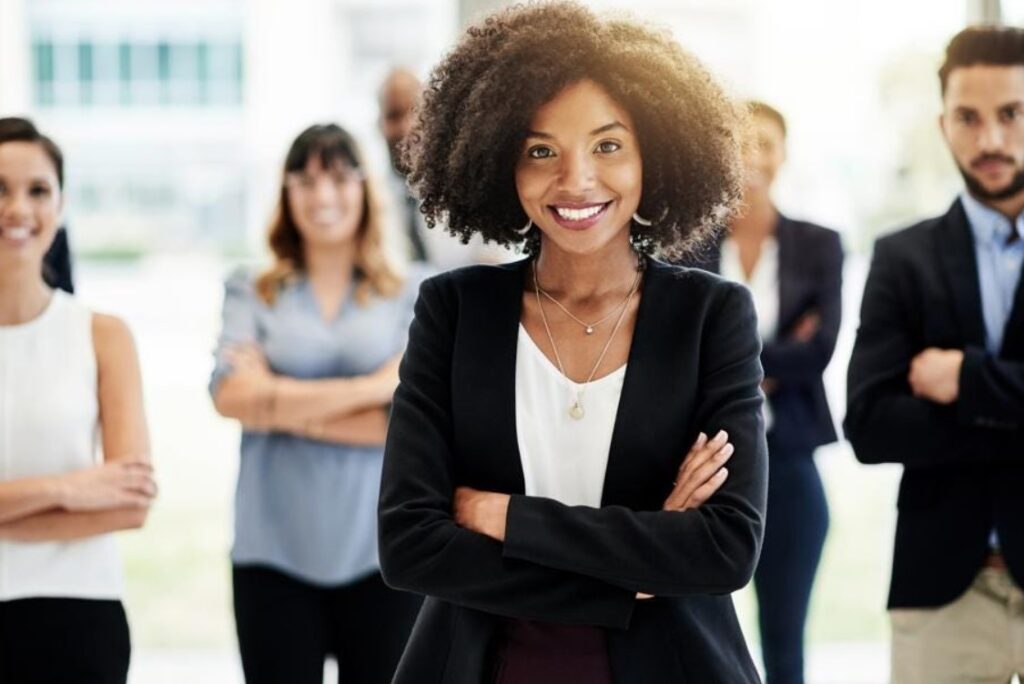 A company that has employees trained for leadership development is bound to have a lot more people who are trained to work in a professional setting. This is a form of practical training as it can be applied in one's work life and even personal life to an extent.
When a company has managers and recruiters with good leadership skills, it allows them to appoint and hire the same kind of people who are better suited to the job. Talent identifies talent and this is the same thing that applies to professionals who are responsible for appointing new talents in the company.
Helps in promoting a better work culture
A trained leader knows what is good and bad in a professional setting. With this knowledge, he or she can better manage the way different employees function and work in a company. A trained leader knows the importance of forming good connections and having healthy communication with one's colleagues and employees in a professional setting.
This in turn makes the office working environment a lot more transparent as a good leader would be able to build faith and the employees working under him or she will not be hesitant to approach him or her in case of any work-related issue faced by them.
This eventually leads to better efficiency in working. Besides this, giving employees a good working space will enable them to be more dedicated towards their jobs and the company, making a good reputation for the company too.
Helps in providing more job opportunities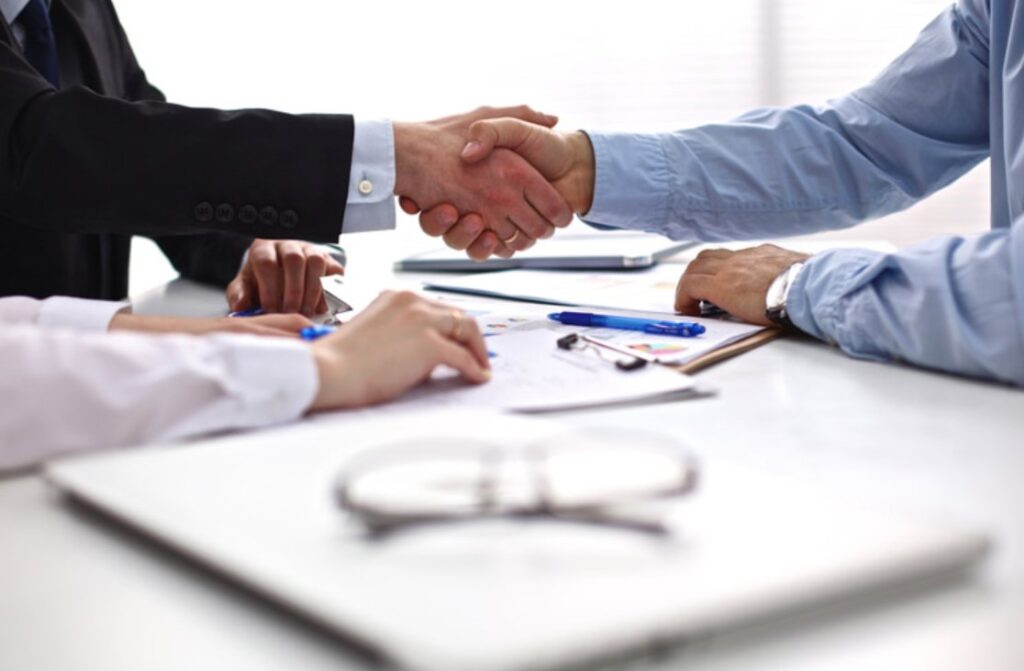 People who have participated in leadership development programmes are more likely to be promoted to leadership positions than those who have not. This is because companies might find a trained person to be more of an asset than a person who is inexperienced and untrained in the field.
Having good leadership skills will also help one perform better in job interviews since one might be able to better judge the kind of answers expected by the recruiters. So, if one is looking to have an edge over their colleague and wishes to move to a higher position in the company, one can try to take up leadership development courses and apply for jobs with requirements of such skills.
Conclusion
All in all, having more skills is never a bad thing as long as one knows how to make use of the skills acquired. Especially in a competitive corporate world where one is always trying to do better than one's counterparts, taking up courses as leadership development can actually be a great asset.
Not only can it help boost up one's resume, it can also help one in developing important professional skills that can help one in boosting one's professional life. It can lead to a lot of tangible benefits like better financial returns, a better work environment, and a better workforce for both the employee and the company. It can also help corporations in tackling challenges on a big as well as small scale.
On an individual level too, a person can better learn to deal with challenges and get better job opportunities for themself. Besides these tangible benefits, getting such training can also build up one's confidence on their abilities and help one in connecting with one's colleagues and forming better professional relations.