As we mentioned in our previous post about turning 'Gaming Into a Business', finding a job that you love is one of the most important things in life. If you're able to do this, work never feels too draining and you're able to pursue your passion. In the long run, this can create a meaningful sense of success personally and professionally. Undoubtedly, one of the best examples of this is Doug Polk. A retired professional poker player, Doug masterfully found a way to transform his love for poker into a highly profitable business model.
Who is Doug Polk?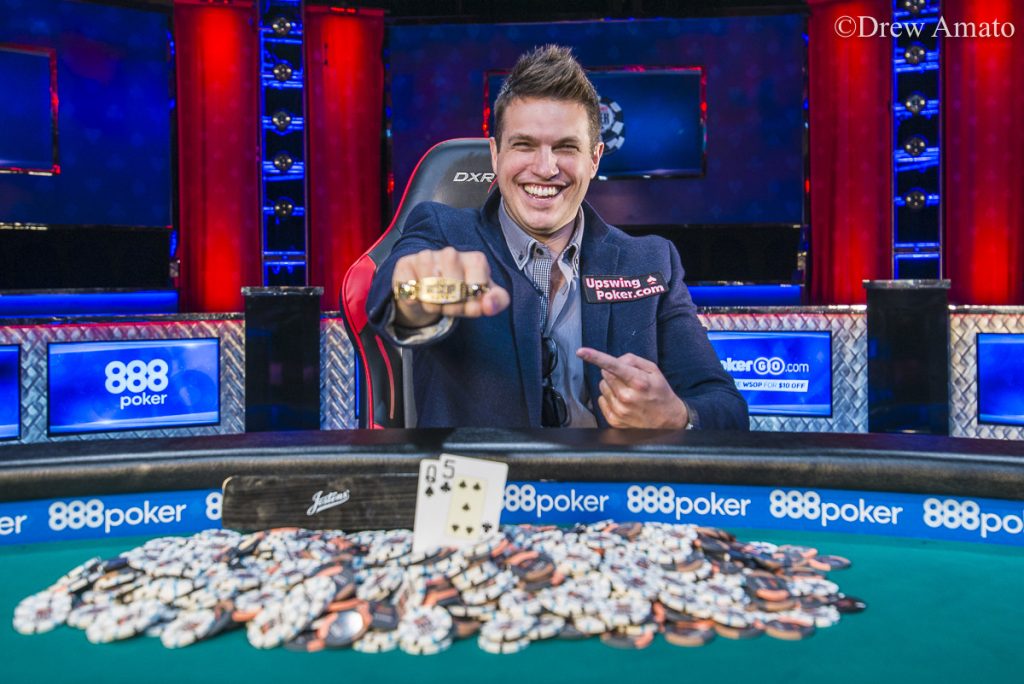 Born in Pasadena, California in 1988, Doug Polk began his foray into gaming at an early age. At only age 5, he learned how to play chess from his father. Later at age 15, he would enter the bustling esports world. This love of online gaming continues today, as Doug currently runs a professional esports team that specializes in Counter-Strike: Global Offensive. His biggest achievements, though, come from poker.
Doug Polk first started playing poker in college. After studying the game for a considerable amount of time, he was able to build up a substantial bankroll and enter the professional scene. By 2013, the then-25-year-old American was already considered one of the best heads-up players in the world. Further proving this point, later that same year, Doug won about $740,000 in a highly publicized match with fellow poker player Brian Sulsky. From there, Doug's upward streak showed no signs of dipping as he bagged three first-place cash finishes in the World Series of Poker (WSOP) by 2017. True to his unpredictable reputation, Doug retired from poker the next year, though by then this net worth had swelled to around $10 million.
How Polk Went From Poker Star to Business Leader
That said, while Doug has officially ended his career as a player, his retirement saw him channeling his energies towards his other business endeavors. Since 2015, Doug has been at the helm of Upswing Poker. A highly-rated poker coaching site that he co-founded, Upswing Poker has countless students from all around the world taking part in its various poker modules. As per Doug, this venture alone has made him millions.
For those who are unable to sign up to Upswing Poker, Doug also has his own dedicated YouTube channel. Here, the star streams games and shares tips. His channel has also become a popular source of insider stories. A recent example saw fans and critics flocking to watch Doug criticize poker legend Daniel Negreanu. Another big name in the industry, Daniel Negreanu has been involved in a heated poker feud with Doug since the mid-2010s. While the revenue brought in by his videos has not been disclosed, his sizable views can merit a decent payday.
Aside from his virtual poker initiatives, Doug has also branched out into physical poker businesses. Just this 2023, Doug teamed up with other poker stars like Brad Owen to enter the Texan poker scene. As of February this year, Doug and his partners are now majority rights owners of the Austin area's largest poker house, The Lodge. Through this, Doug and his crew are able to enjoy the massive influx of Texas Hold'em players from Texas who used to have to commute to Vegas just to play.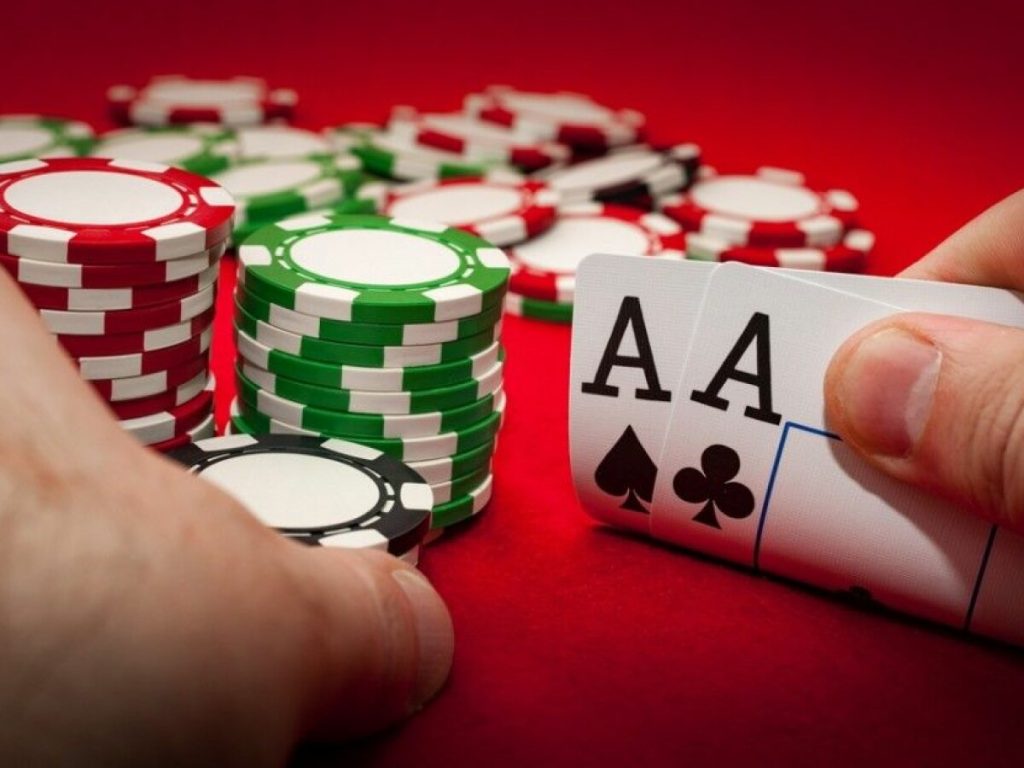 Outside of poker, Doug has also focused on his other interests, namely cryptocurrency. Similar to how the poker industry, as a whole, is an early crypto adopter, Doug is also one of the digital asset's early fans. In 2017, Doug launched Coin Central, which he describes as a website dedicated to crypto news and reviews. In 2023, Doug also became the first global brand ambassador for the crypto derivatives exchange CoinFLEX . Although this latter pursuit seemed promising, it later proved questionable as many customers reported issues with withdrawals. As of July 2023, the problems around paused withdrawals have allegedly been fixed, but the reputational damage had been done. In true poker pro fashion, Doug took this as a sign to fold and sever his ties with the crypto exchange. As of late July, he had officially resigned from his ambassador position, effectively distancing himself from the drama.
Conclusion:
In closing, while Doug Polk's career has not been flawless, it has been impressive. Despite his young age, he has already carved a space for himself in various poker and online circles. Thus, it's no surprise that for many aspiring poker pros and business professionals, Doug Polk is a man to be admired.