Real estate is one of the most promising fields in the market where one can expect great profits. This has been proven many times in history that people who are making it big have always been involved in the real estate sector in one way or the other.
It has exponential potential for the people who are vigilant and careful enough to study the market's demands and make the right move at the right time, thereby, maximizing their profit. One of the key factors in this is the return on investment, or simply ROI.
ROI is the basic profit that you have earned after selling a property. It has many factors to it, but one of the major uses is that it is used as a direct variable to measure your profits and business skills.
ROI is a useful tool for predicting the value of a commercial real estate as well. There are many estate agents available online as well as offline who would like to help you get a good deal on property, irrespective if you are buying it or selling the same.
There are many factors that are involved and should be considered before calculating the ROI of a property. These can become quite a hectic and daunting process if you are not careful whilst doing the calculations.
But no worries, the following data consists of few of the most important things that you need to keep in mind whilst calculating the ROI for a property before making any investments:
1. Search For A Profitable Location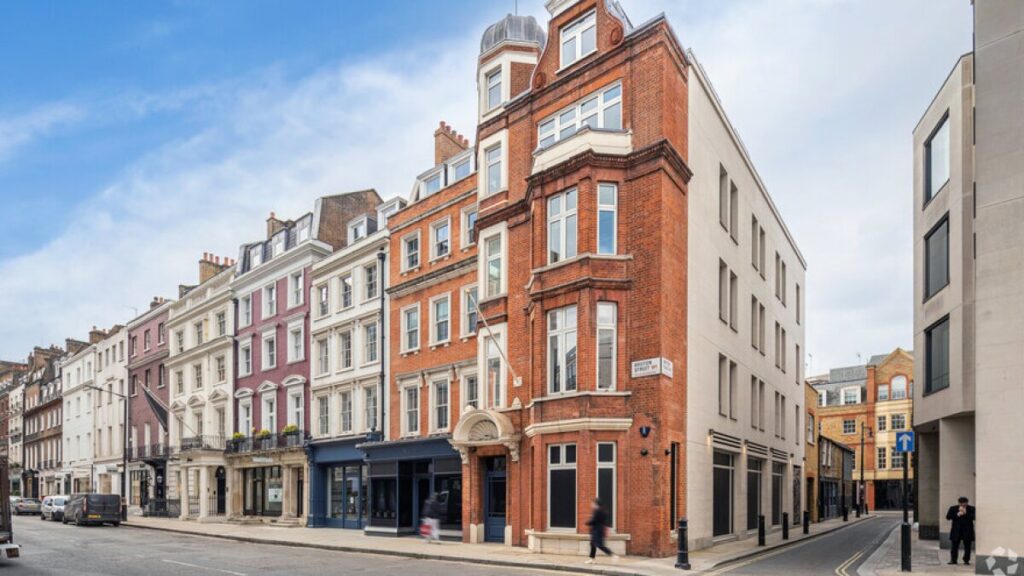 The first step before investing in any sort of real estate is to make sure that the area you are about to invest in is a good and decent area, with a potential to grow in the near future, if not already. Fort Myers is one of such areas. It is in high demand right now, due to its scenic views and high commercial demands. You can check out some amazing commercial real estates in Fort Myers here.
By selecting a popular spot, you are making sure that your investment would not go in vain, as these spots are going to be on demand for a very long time. This way, you are, directly or indirectly, increasing your return on investments by a great margin.
2. Consider The Loans and Mortgages
Before making an investment, it is important that you consider the various loans and mortgages related to the property as well. A mortgage is a loan that is secured by the property in question and is used to buy, or repair, or maintain the same property itself. These can reduce the ROI significantly, and should be kept in mind before finalizing the deal.
3. Scopes Of Improvement
There are many additional costs that are added when you buy a property. These can be for the renovation, fixing and repairing the various broken components, the remaking and rehab costs, additional taxes etc. all these when added up can lead to a significant reduction from your ROI and can even be lesser than what you were expecting. It is generally a good idea to consider these costs, and keep them to the minimum.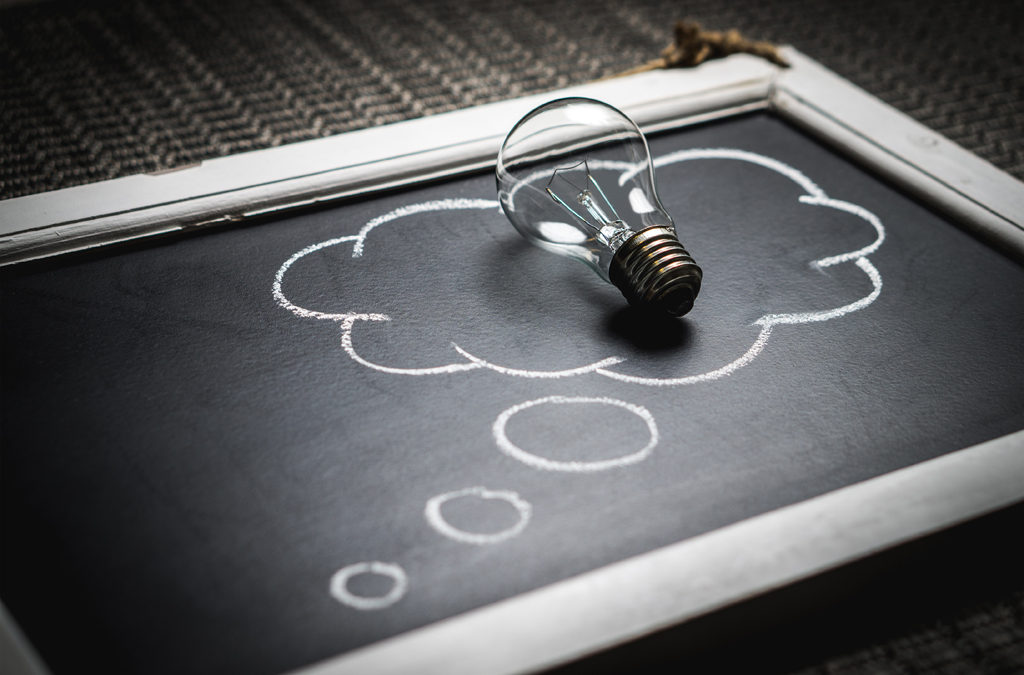 You can reduce these costs by looking for and investing in properties which are in a better state and would not require much work to be done.
4. Type Of Property
Another important factor is to select the correct type of property that is easily sellable in the market. Generally, it is noted that family homes, which are better kept and are designed to accommodate at least 5 people are much easier to sell than the one bedroom apartments. But again, this is also a general observation and highly depends on the location and neighborhood of the property.
This would not work if the property is located in an industrial area, where the demand of an office space is much more than a residential family place. You should keep an eye on the market, its needs and requirements and make an investment wisely.
5. What About Rental Properties?
Rental properties also have a good scope to get you a decent ROI over the years. You can make an investment in these and expect a good profit, only if you get some decent tenants.
You can also add some additional amenities, such as a laundry machine, a washer and a dryer, and can charge for them as well on a monthly basis. But these would increase your investments in a way, so you would have to be a bit careful with them. And the costs of repairing them, if needed, can not be ignored.
Steps To Calculate ROI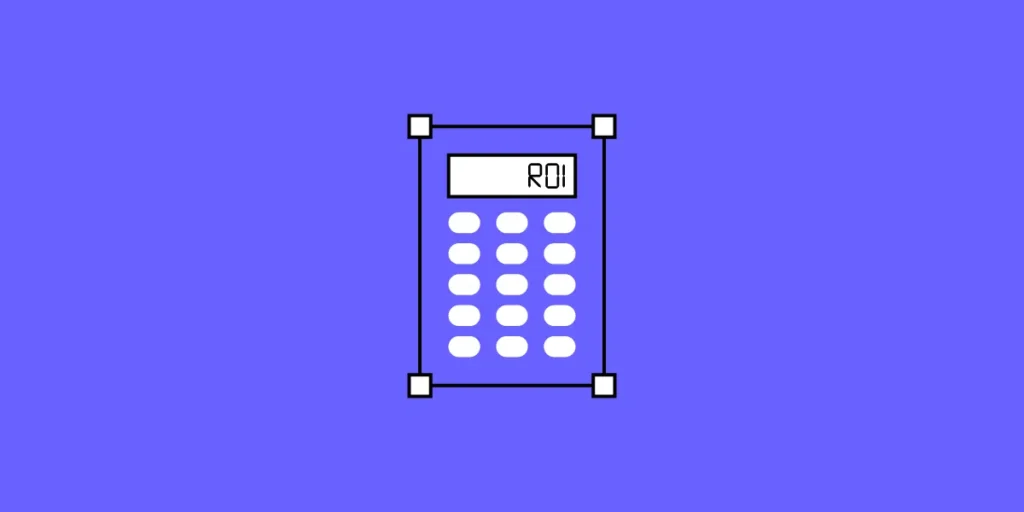 The above data talked about the various factors to consider before making any investments. Now, let's see how to actually calculate ROI. There are two basic methods to calculate the ROI on any property.
1. The Cost Method
This is the most used method by the common folks as it is quite simple to understand and is relatively easier. The formula for this method is:
ROI = Net Selling Price – Original Cost Price (Investment)
__________________________________________ x 100
Original Cost Price (Investment)
2. The Equity Method
In this method, you would also have to consider the various mortgages and loans on the property that were initially placed and are generally used by the real estate agents.
ROI = Net Selling Price – Cash used in Repairs and Renovations
________________________________________________ x 100
Original Cost Price (Investment)
This would give you a higher ROI than the previous method, as the mortgage and loan money is usually skipped out from the main calculation, thus, reducing your investments, and increasing the profit margins.
Conclusion:
While making an investment in real estate, there are many things that you should consider to get a higher profit and a decent return on investment. However, not every occurring cost can be calculated beforehand, there are some which you should be aware of.
Moreover, there are some major risks in the same, ignoring which can easily drain all your savings and investments. So it is a good idea to know and research about every potential risk factor involved before making any investments.