Every company's productivity depends on its employees' hard work and dedication. They need to be comfortable in your organization's atmosphere to make them work with ease. They should enjoy their work and do all the operations with focus and happiness.
But what if you do not take care of your employees? You cannot expect the same work as you think you will get to boost your company sales. Only you can satisfy your employees and motivate them to work efficiently and grow your brand.
Without your staff, you cannot run your organization. Therefore, it is necessary to give priority to them in any way. In the following write-up, we will discuss various simple ways to make your employees feel secure and safe at the office. The better you make them comfortable, the better performance you can expect from them.
1. Provide a Home-like Feeling to Your Employees
If you want to make your staff comfortable, then you have to give a home-like feeling to them. The main purpose of work in your office is business, but you do not have to reveal it to the staff. You must work on the company's atmosphere in such a way that your staff stays longer in the office. They must enjoy the organization's environment and love to work there.
Like our homes, no other place is that comfortable. But if you make that comfortable for your staff, they will appreciate things and love to do work efficiently. Regarding safety, our house is well-secured because we are close to our family members. In an office, you are also close to other employees, but late work or being alone can be an issue. You can use the workplace panic button to give alerts and ensure that you are safe or not.
2. Allow to Wear Casual Outfits on Specific Occasions and Days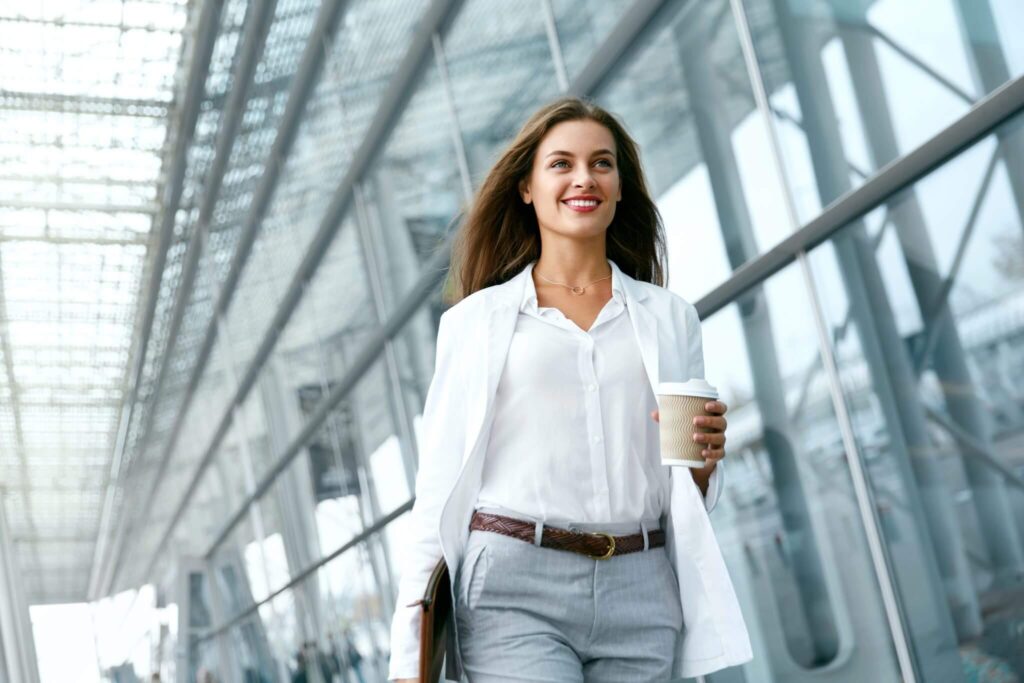 Generally, the staff must wear formal office clothes to look professional. It looks like a uniform that stays the same for all the days. But you can change the outfit theme on special days or occasions. As a company owner, you should allow your employees to wear casual outfits on special days.
For example, if you are celebrating any festival in your office, you must allow your staff to wear clothes that look perfect for the festival. People will also crave such days and love to wear their favorite outfits to their workplace. This way, you can make them comfortable and get a home-like feeling. Sometimes, it is important to wear relaxing clothes at the office that you can allow once or twice a week.
3. Motivate Your Staff to Work with Dedication
Every one of us needs motivation when we feel low. Sometimes, it is hard to perform well at your office due to many personal and physical conditions. Sometimes, you may not feel safe while working late hours.
If such situations arrive, you must motivate your staff to work comfortably and with dedication. You can take care of security issues by hiring guards to make women feel safe in the workplace. You must know how to motivate them to work in every situation. Initially, you should talk to them about their poor performance and motivate them individually to feel safe and work better.
4. Open Communication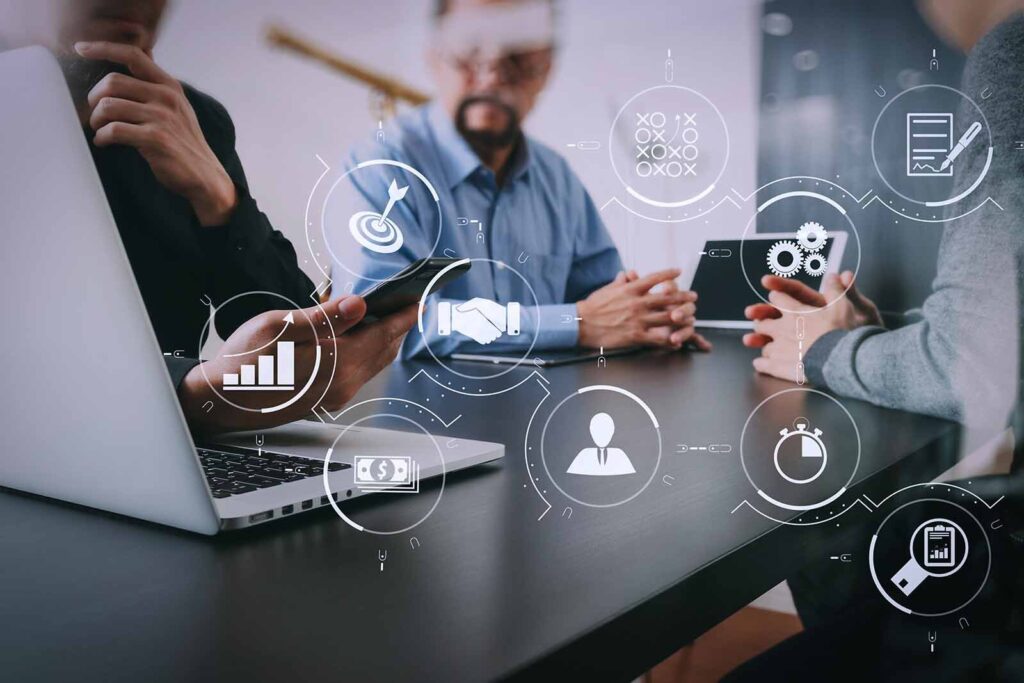 In many companies, employees never share their opinions because of the fear of losing their job. They feel unsafe when it comes to the termination of their jobs. If the company is experiencing any issue from any staff, the manager must communicate it to him. If anyone wants to share his opinions on any project or company's decision, the person should be allowed to share everything.
The sense of fear should not be there in the staff's mind. While encouraging open communication with them, you must make them comfortable and get involved in a good interactive session. If anyone is not feeling safe while working in an organization, you can help the individual to get all the safety at the workplace.
5. Prepare Safety Guidelines
If you want to keep your employees safe and secure, you have to prepare safety guidelines. All the staff members, including managers, need to follow all the guidelines to keep the workplace a safe place to work.
If anyone violates the guidelines, you must punish the individual. But if someone follows the guidelines completely, you must reward them. In this way, you can add discipline to your company and encourage employee safety. It is necessary to prioritize safety first and then consider other things later.
6. Introduce Break Hours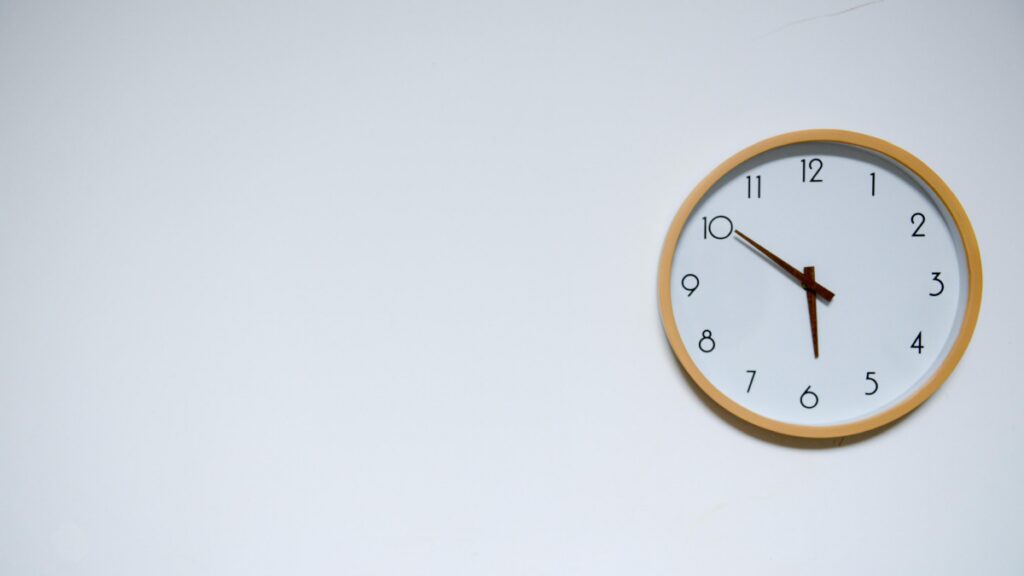 It is hard for anyone to work continuously for many hours with the same focus and dedication. Everyone needs a break to charge their mind and bring back the same energy. You cannot expect better efforts if the staff is tired of working all day.
You must introduce break hours in which all your staff members can do anything to relax and regain focus on their operations. It is better to add indoor games, relaxing spaces, a cafeteria, etc. It is the best way to keep them safe mentally and physically. These break hours can help them feel good enough to get back to their duties safely.
7. Provide Equipment in a Good Condition
In every company, the employees have to work on different equipment. It is necessary to provide the right tools that work in good condition. In case of malfunction, it can hurt the staff.
Ensuring safety for the staff must be your primary goal. You should not provide any equipment that works badly. Before you hand over any tool, it is necessary to check it thoroughly to avoid any dangerous accidents at the workplace.
Final Thoughts
To make your company's employees safe and secure, you must follow all the tips mentioned. These simple ways are enough to keep the staff safe and encourage them to work with dedication. You must take care of your employees and help them to work comfortably.