Reports reveal that the majority of small business owners are not worried about the threat of a cyberattack. As a result, an overwhelming percentage of small businesses lack the capabilities to protect customer data.
A survey revealed that 73% of small businesses do not have effective cybersecurity defenses installed to withstand a cybersecurity attack. The lack of preparation gives cyber criminals more opportunities to exploit vulnerabilities.
That statistic is alarming considering that 43% of all cyberattacks target small businesses. And it is estimated that a cyberattack occurs every 43 seconds.
CNBC report that a data breach costs small businesses an average of $200,000 per attack. Over 60% of small businesses that suffer a data breach go out of business within six months.
Phishing scams and ransomware are among the most popular methods used by hackers. Typical channels include targeting email users. 93% of phishing attacks arrive via email.
Cybersecurity awareness training can play a huge role in protecting your business network. Software such as anti-virus protection and the built-in security measures of Microsoft 365 also provides extra layers of defense.
However, the Information Commissioner's Office (ICO) that oversees data breaches and issue penalties for non-compliance, expect small businesses to install adequate cybersecurity defenses, not just the basics.
What are the consequences of suffering a data breach?
Any business that collects manages, and processes personal data is obligated to protect the integrity and confidentiality of sensitive data. The compliance regulations defined by data privacy laws not only issue a fine but make businesses report a data breach to all affected parties.
Under the EU's General Directives Protection Regulations, the ICO can fine small businesses 4% of their annual income or €20 million whichever is the greater.
Although the ICO rarely issues the maximum fine, it is cited that the average penalty paid by small businesses is €66,000. However, it's not the GDPR penalty that flattens most businesses, it's the obligation to report a data breach to customers and the forensic investigation that should take place to determine where the breach occurred.
Surveys show that small businesses that suffer data loss lose around 81% of their customers. Once the bond of trust is broken, it's very difficult for small businesses to build up their client base fast enough to recover.
If this statistic teaches you one lesson it's to take care of your customers' personal data. Consumers share sensitive data with you on the assumption that you have the appropriate security measures installed.
The Importance of Reputation for Small Businesses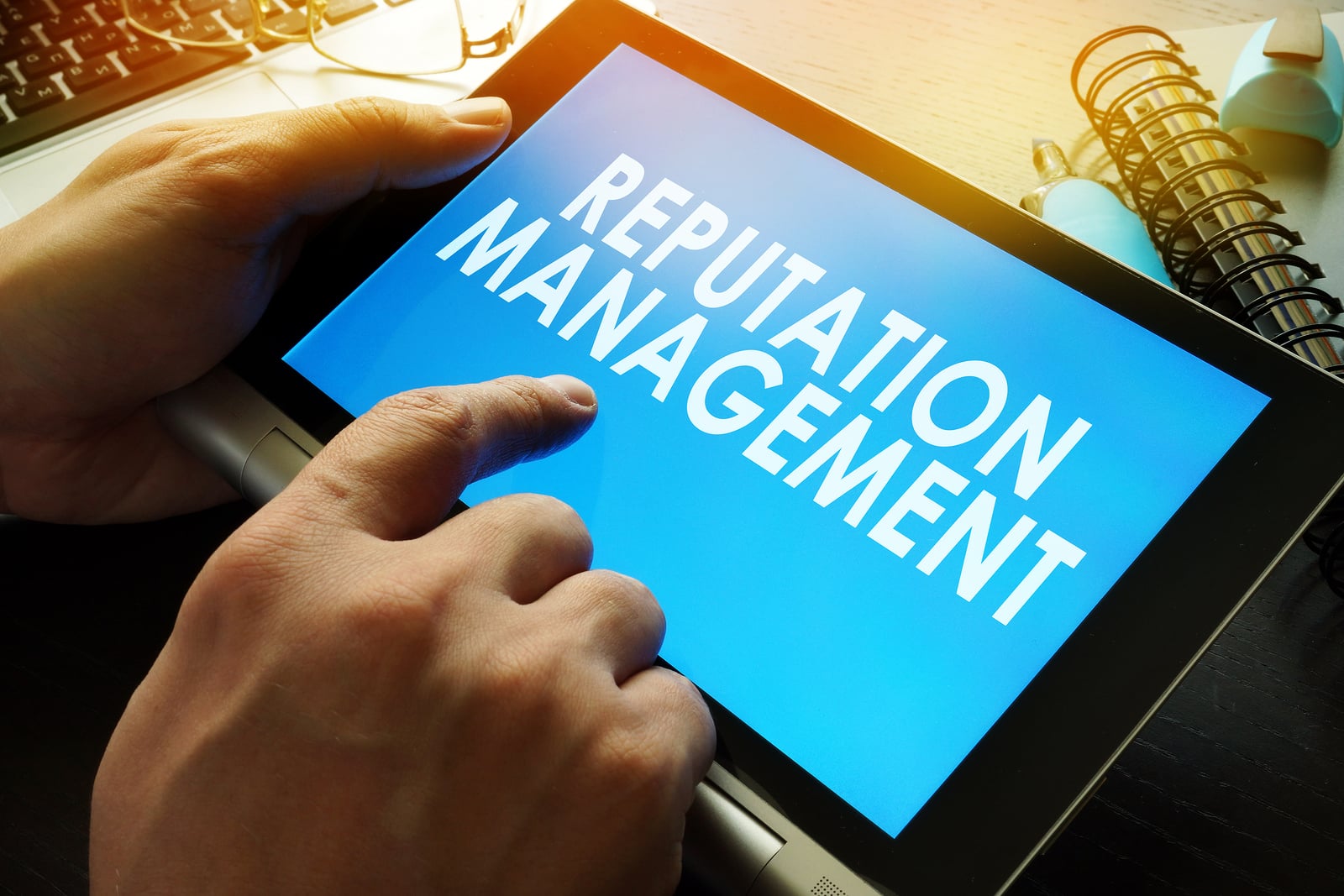 Small businesses rely on a good reputation to survive and grow. With 93% of consumers reading online reviews before making a purchasing decision, what your customers feel and say about your business can make or break a small enterprise.
That means detecting and mitigating cyberattacks before they become a threat is essential. If you don't have the in-house expertise, it's advisable to reach out to IT consultants that specialize in IT security. It could be the most sound investment you make for the continuity of your business.