The B2B influence on global marketing strategies is increasingly turning towards the digitized virtual platform. The global eCommerce market is over five times greater and more robust than one of the end-consumers, boasting a total market valuation of $17.9 trillion in the competitive landscape. With Asia Pacific in the leading market share position, prominent players like Amazon and Alibaba have created their customer base right from the e-commerce platform.
With a paucity of personalization efforts and hyper-specialized services, large-scale complexities like quantity and variable pricing, tight delivery deadlines, and other factors persist in straining your supply chains. Another barrier is a constant focus on extending ERP to facilitate e-commerce, thereby straining the legacy platforms. As such, a flexible and interoperable e-commerce architecture and strategy are essential.
Robust Foundational Strategy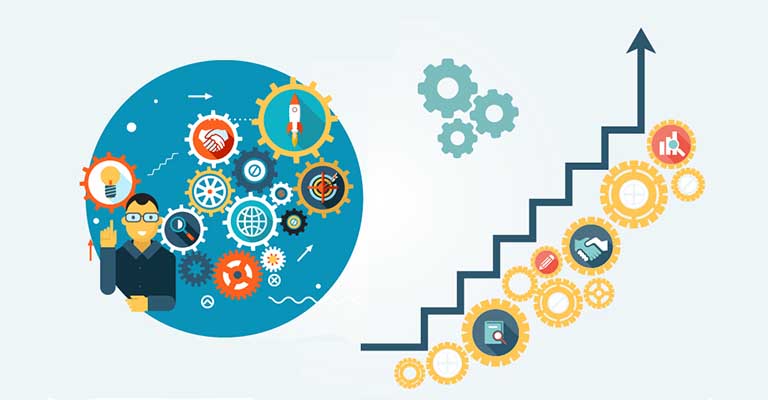 Architecture requires a blueprint that considers various elements and components, functions, and placements to optimize performance. A B2B website is similar to following these rules and logic. A solid foundation is everything, and you must start with a core objective that you want your organization to achieve; this can be in the form of boosting sales, increasing market share, gaining partnerships, or everything.
A great starting point is to have strategy sessions with various departmental teams that consider all the needs of the shareholders and other stakeholders, thereby providing a holistic and comprehensive view of the question, "what do clients want?". This will provide a starting base for your website by putting yourself in their shoes and gaining prospects for what they look for. Always use customer feedback and ask questions that can challenge the innate goal of your marketing team.
Some questions can revolve around pinpointing your target audience, sitemap requirements, value proposition, perception goals, and company goals.
Building Buyer Personas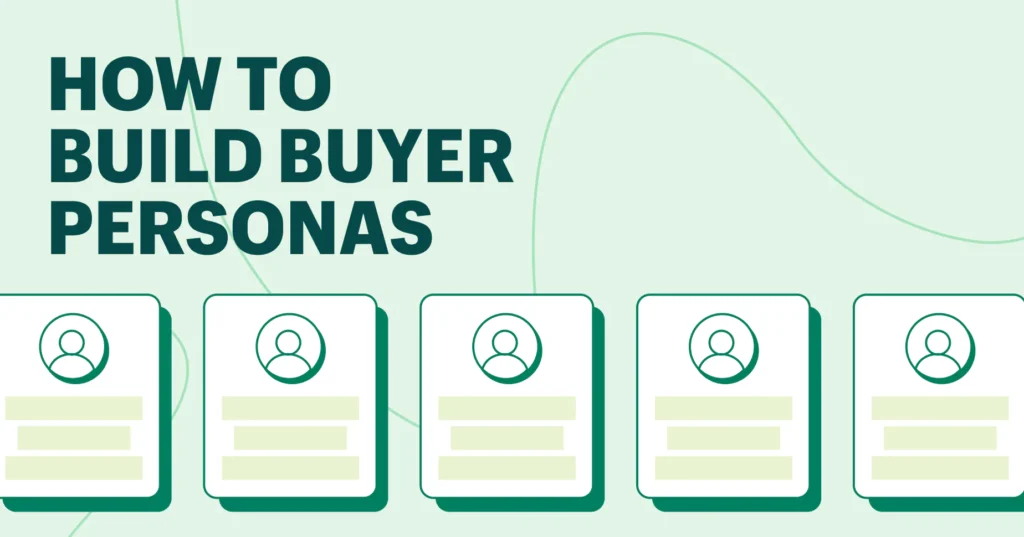 Buyer personas are everything and can play a derivative role in providing your company with valuable insight into crafting your website in the most optimized way. Buyer personas are virtual representations of an average client that can assist in shaping AI-integrated interaction in chat messages and other critical components that determine the ease of accessing your website. This requires an in-depth analysis of the industry statistics and customer evaluation, which includes operations, engineering, and purchase.
This phase requires you to generate a description and comprehensive background, along with relevant buying traits, motives, and pain areas. Doing so will help you create the best interactive messaging system to enhance bounce rates and lower conversion metrics.
Search Engine Optimization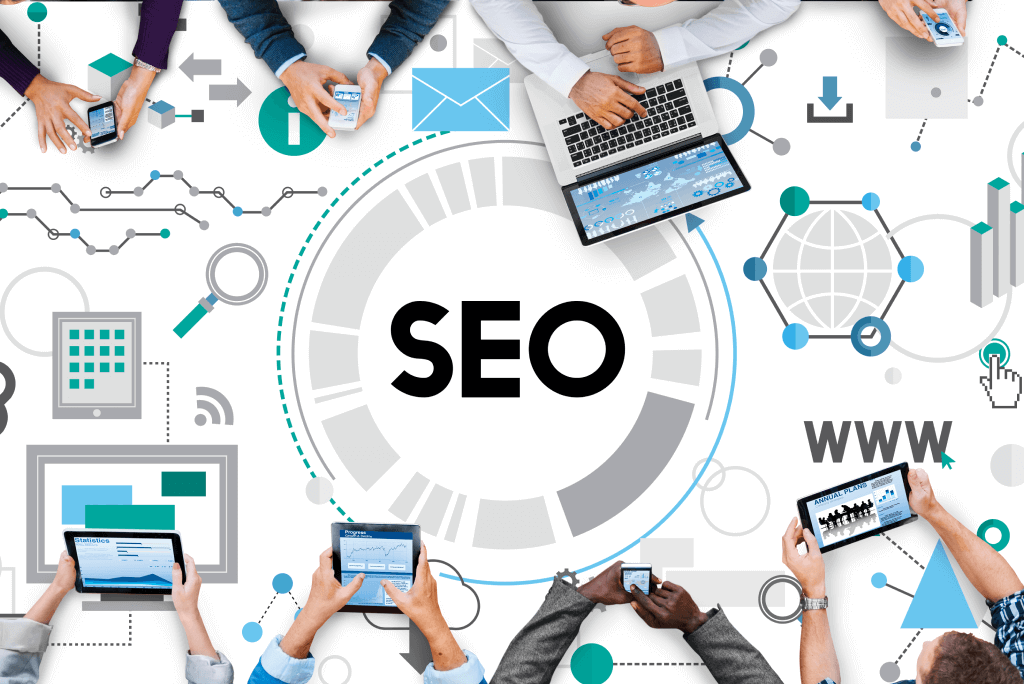 Every field of business that strives towards gaining a solid online presence has one thing in common: optimizing search engine results. Websites can be hidden under the rug if efforts are not made to put yourself up front on the first pages of any search engine, regardless of how much you dodged the pain points.
The keyword usage strategies are the most essential. Generating keywords requires you to determine the prospects of what you do and what your clients are likely to search when looking for your niche. One essential tip is always to look ahead, think high volume, and integrate low competitive keywords that can be ranked organically without much monetary investment. Application of these keywords must be used in a captivating tone in your titles and meta descriptions. This can boost your traffic.
User Experience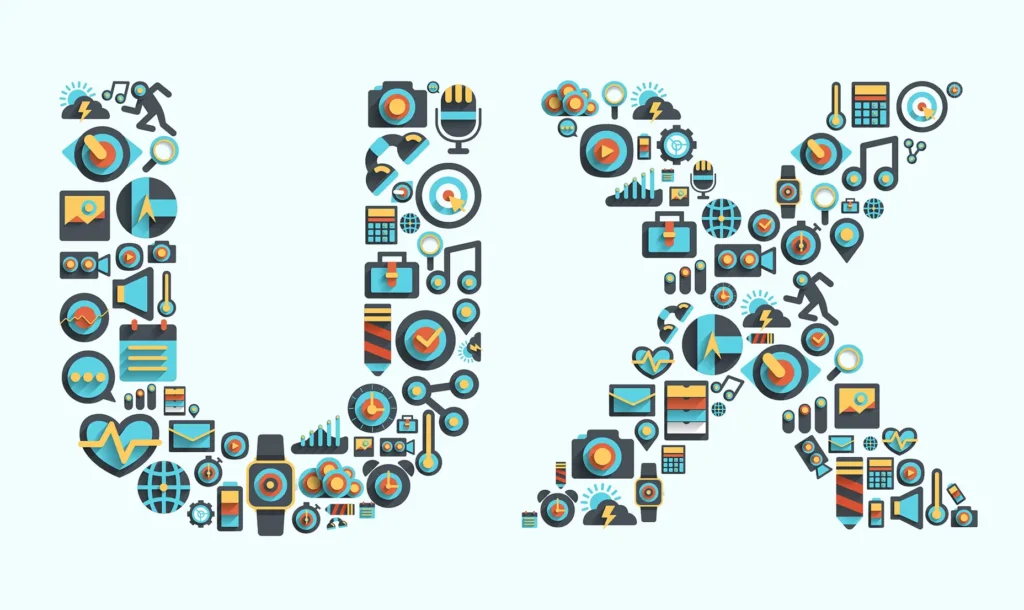 A superior user experience is something one cannot leave behind, no matter how much personalization you make to your website. Some sub-elements to include are the ease of navigation in and out of your website, ease of searching, responsive and interactive designs, and aesthetics. A strong user experience incorporates white and pastel spaces with enhanced speeds.
Compelling call-to-actions, hyperlink differentiation, segment information, attractive image usage, captivating descriptions and headlines, consistency, and mobile-friendly interfaces are extremely important components you must consider implementing. Doing so can pour life into your user data, which can be refined as time progresses.
Client Testimonials
Lastly, clients don't only take your word for it. They require proof that your services align with their requirements and commitments before partnering with you. A spot dedicated to client testimonials and other case studies highlights an important element for B2B web development: the company's verifiability. Showing does more than telling, and such sections are likely to build trust with you. You can get your point across without any name usage, and make sure to integrate with alignment with all the other elements discussed so far.
Partnering up with a B2B Web Development Firm: How It Can Help You in the Long-Run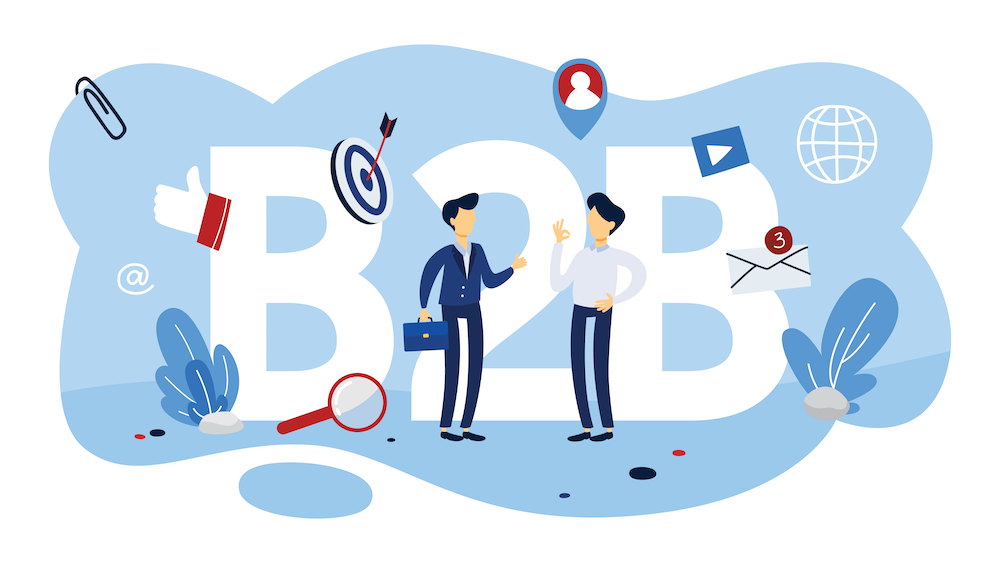 A reliable B2B web development company can provide access to reliable tools and guidance to pour life into your business idea and push your business to the top. They provide cutting-edge technology and top-of-the-line digital services to boost your company's growth and brand imaging, sustainably eradicating high costs and optimizing efficiency.
These experts can produce crafted solutions to drive your business to attain your goals. They have a broad experience on multiple e-commerce platforms, helping you bolster business challenges via online stores. They can help you navigate through CMS websites that can significantly create flexibility in your operations and tailor-making your website to describe your requirements aptly. They can help you highlight key business messages and capture ideas for a specific customer base while easing the process.
Customized websites are the new black, and they can help you give out a fresh look that can better capture the brand image and implement your business requirements on a simple screen. From minor modifications to creating a dynamic website, the right B2B web development company can help you host a vast scale of the platform you envision your company to operate. For instance, about 76% of customers and clients believe that a speedy and organized website significantly affects the experience.
Speedy websites are the game-changer that can help your business rise or fall to your competitor. A reliable company can help you research your ideal client base and identify and capture areas that require speed, quality, and texture improvement for a better experience. They can help you create and refine online business processes and drive your business toward success.
Conclusion
Research studies cite the power of internet search to fetch a major portion of their target customer base, which means that your website is the most direct touchpoint of interaction with prospective buyers. While it needs to be equipped with cutting-edge features that make you stand apart, you will need to learn the five key elements of dynamic and successful B2B websites. Understanding these key elements can help you implement them in your style and according to your requirements while boosting results and performance. By contacting a reliable web development agency, you can help your business achieve a dynamic and creative website that can boost results quickly.