The essence of every successful business is a strong and effective work team. Selecting a member of the team is not an easy task. You need to have in your team professionals that at the same time have the motivation, proper skills, adaptability, and knowledge. However, what if you do not have the right people, or there is another scenario that you do not know how to bond them into a strong team?
1. Consider hiring a sales recruiter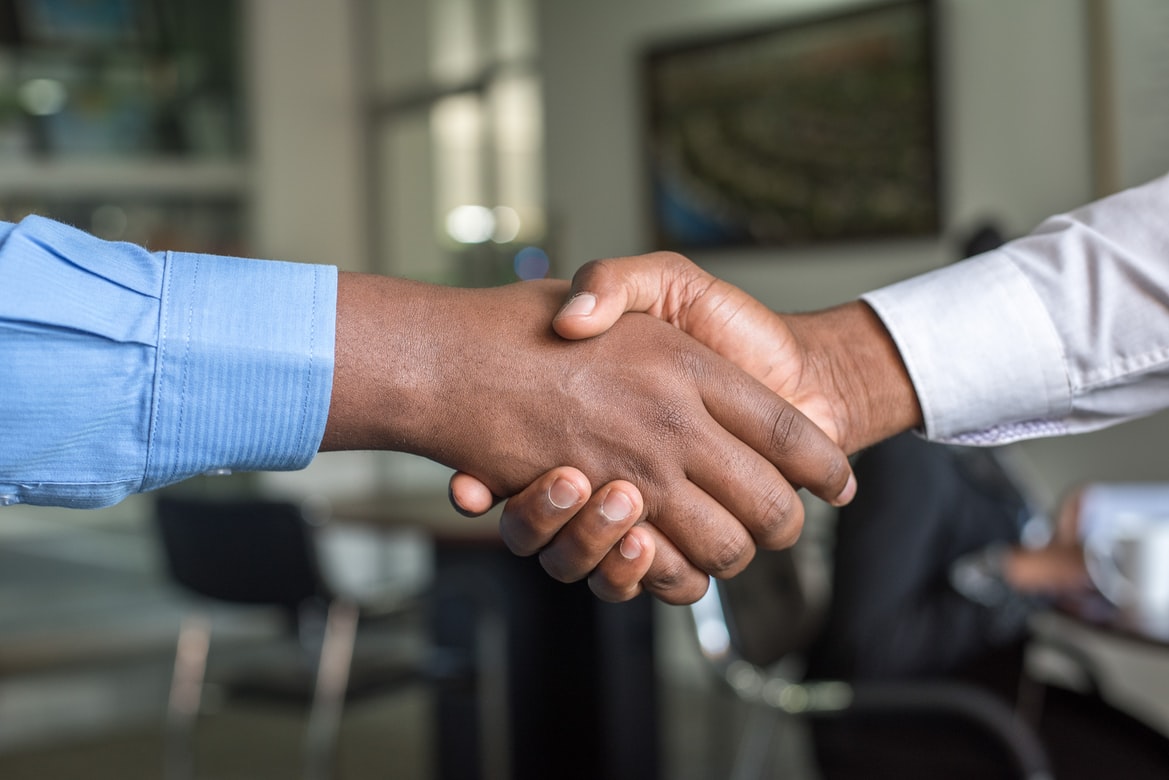 If you have the problem of finding the right people for your business and creating the ideal work team, you should consider hiring a sales recruiter. A sales recruiter has the knowledge, experience, and ability to navigate and find the type of people that will suit your business needs. Therefore, after the recruiter narrows down the choice, you can start right away with the interviewing. A recruiter can take the whole burden off your shoulders and help you make such a strong team that will improve your business. Culver Careers is a professional company that has an incredibly capable recruiter with so many years of experience and proper knowledge in this job. Therefore, if you are looking for help, they are the ones you can turn to.
2. Think about your personal leadership skills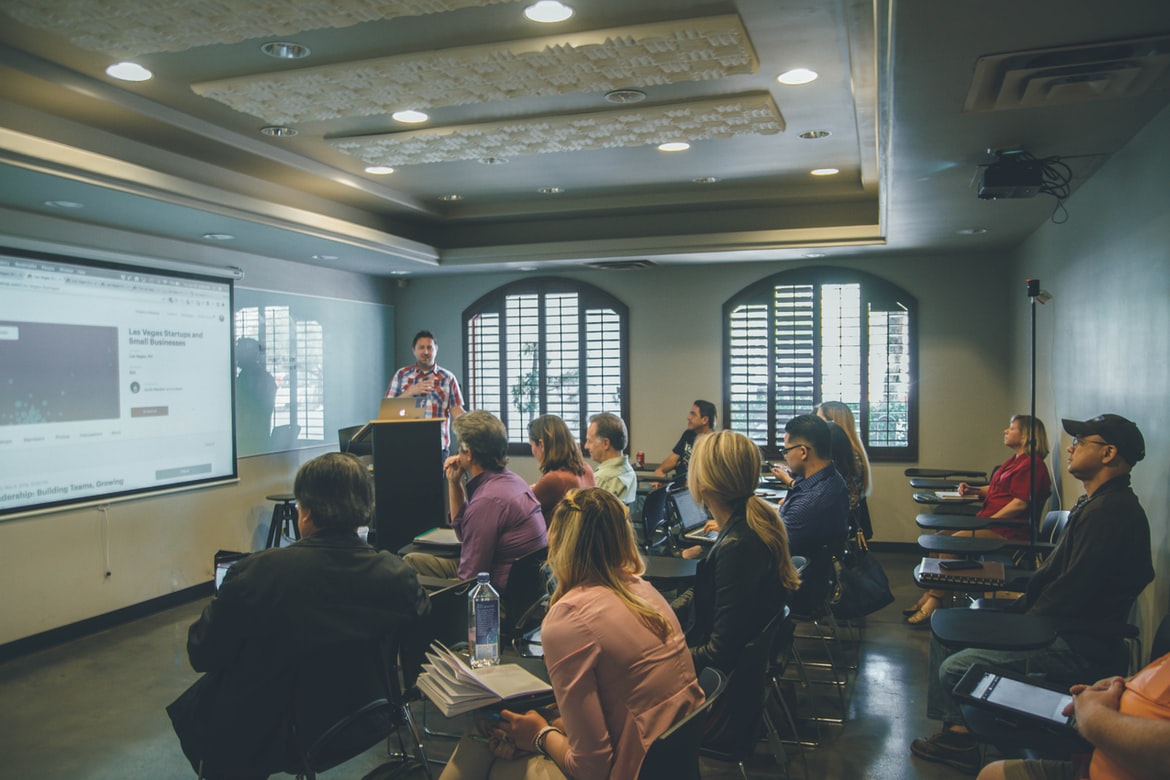 Leadership skills do not develop overnight. In fact, you have to work a lot on them in order to improve them. There are no strict leadership styles that you need to follow. However, your goal is to build trust among your work team instead of fear. You want to motivate your team and it will make them stronger and more ambitious.
3. Clearly define roles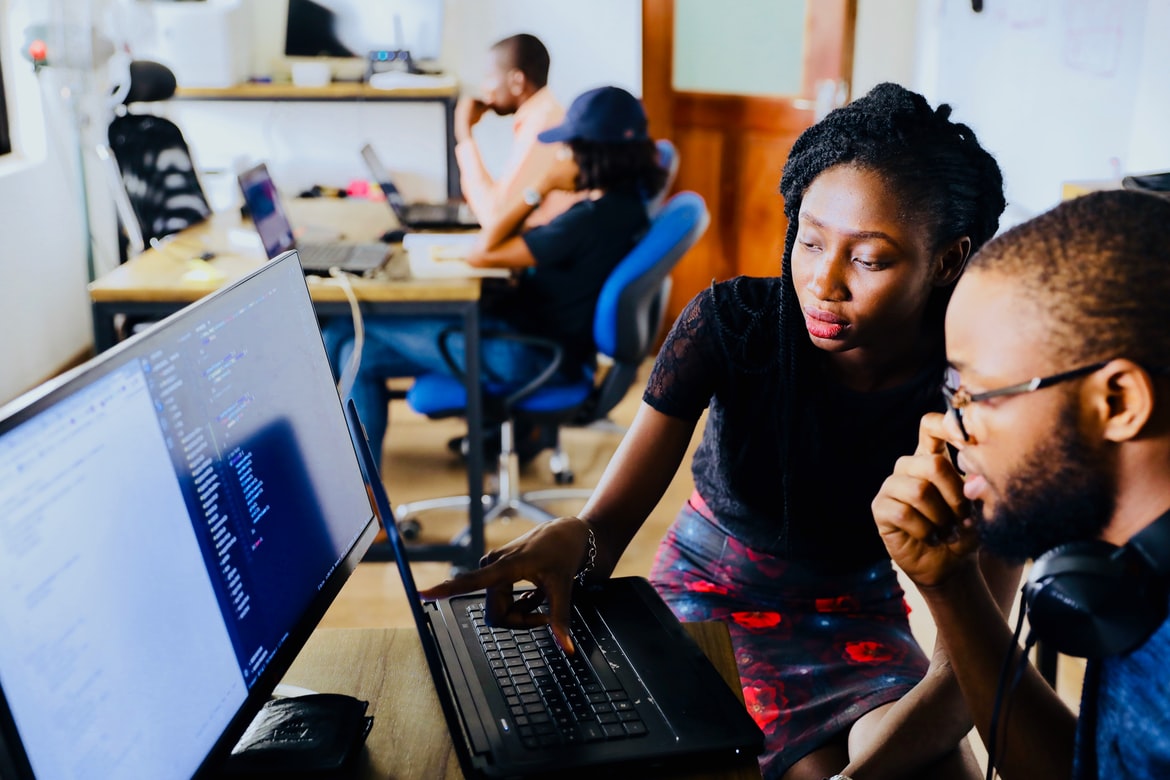 A key to every successful collaboration is communication. Therefore, even though you notice that members of the team are completely different as well as their work styles, do not be scared. This diversity can even be beneficial for your business. However, take time to get to know all your team members. Study their talents and see which one of them is the most creative or most organized, etc. According to their qualities, you should define their roles. When everyone has a defined role and knows what exactly his or her job is, everything will be much more efficient and smoother. Also, always communicate with your team and see their opinions about everything. This will make such a huge bond between everyone which will result in having the most successful team.
4. Establish rules and expectations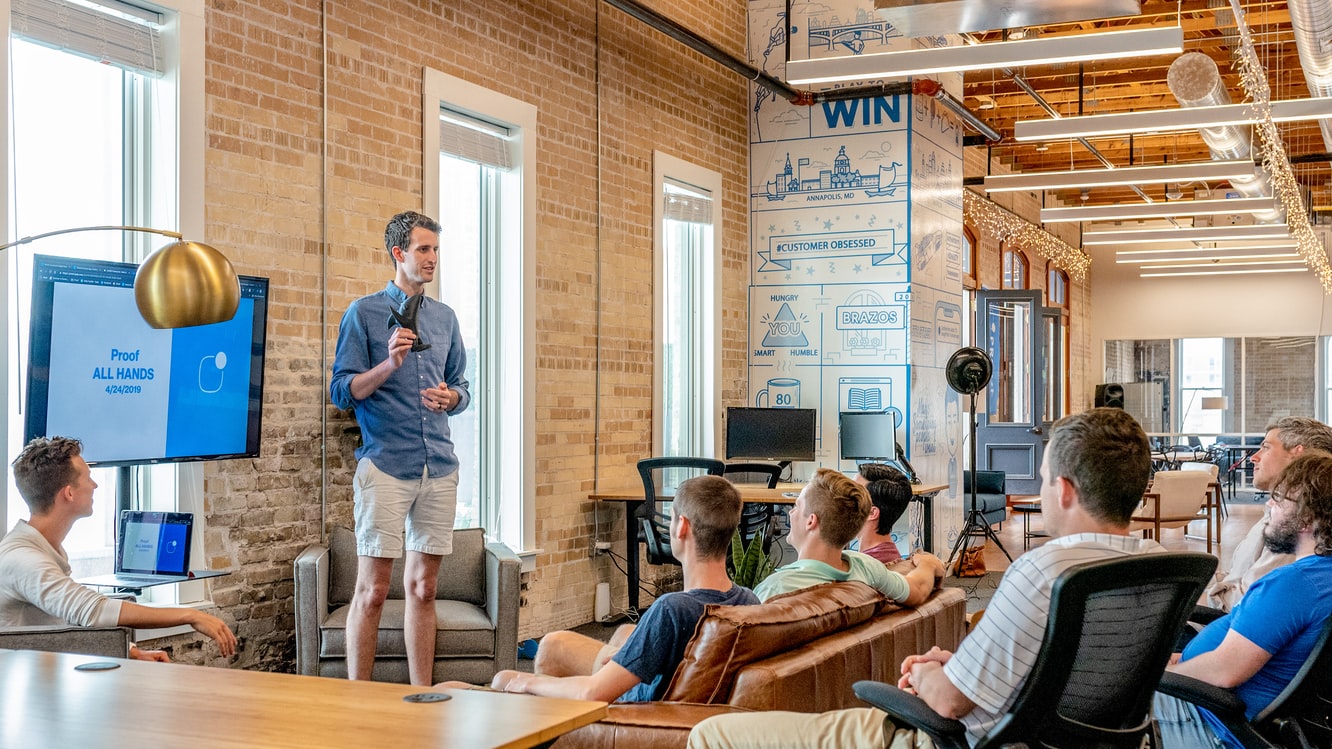 It is necessary to establish your expectation at the beginning. In that way, you and your team can avoid making some mistakes and even overcome potential obstacles before they occur. As a leader, you should strictly say your business expectation when it comes to deadlines, communication, or some other important factor. Your team will take you seriously as well as the job and they will know what they should follow.
5. Give and accept feedback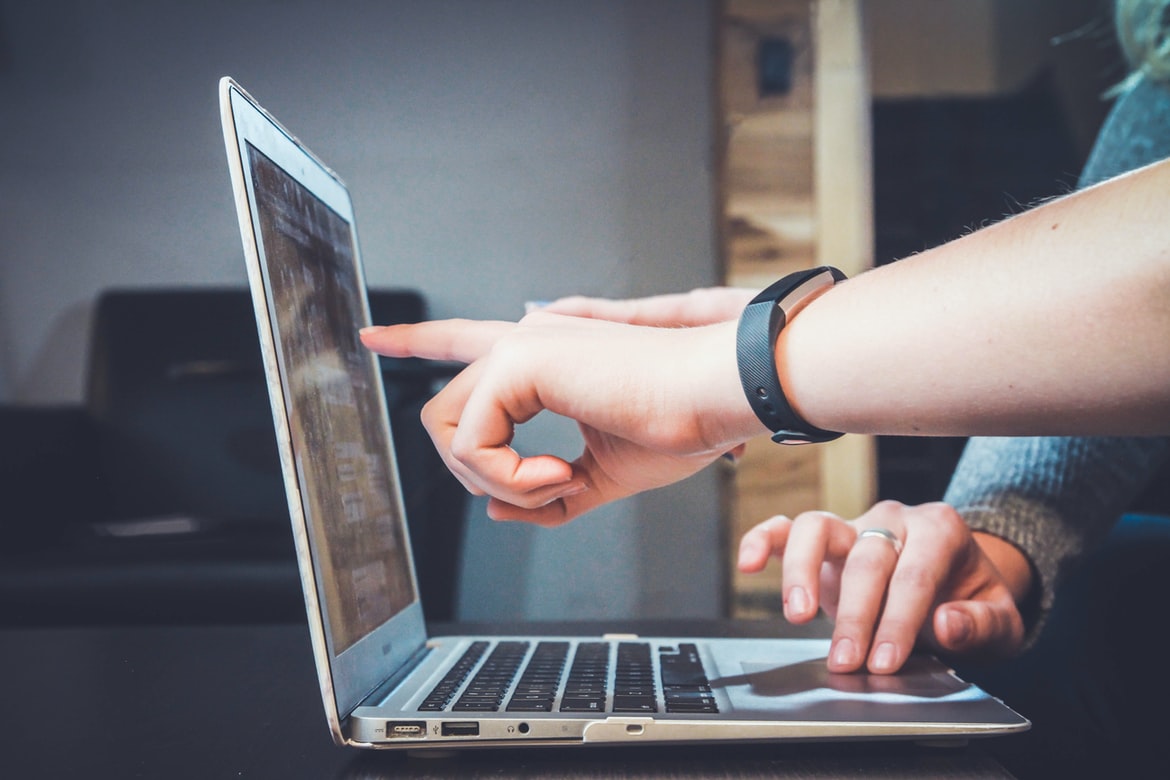 You need to understand one thing – your team is working for you. Therefore, it does not matter how capable, productive, effective, and confident they are, they do not think this unless you tell them. It would be a good idea to schedule regular meetings where everyone will share constructive feedbacks which will result in achieving professional goals. You should celebrate the success of your team because that is the thing that will motivate them the most. Also, always listen to their opinion and let them know that they have complete freedom to share their thought. These things will strengthen the team unit!